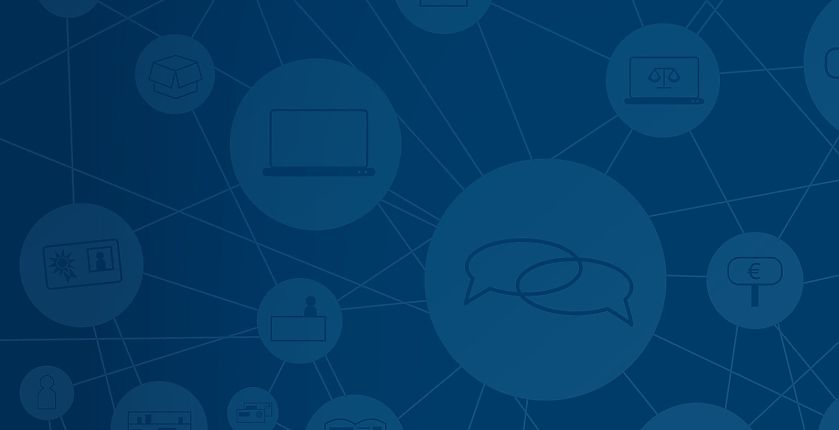 Brand Touchpoints
The term brand touchpoint describes one single perception by a stakeholder – meaning customers, suppliers, partners, employees, and owners – of a brand. Touchpoints are the gates to perception of the brand performance and brand messages. They are what makes appreciation and added value of a brand possible in the first place.
These many individual contact points between people and the brand are where the success of a company is decided – whether customers buy, buy repeatedly, recommend, or are willing to pay a price premium.
Very few brand touchpoints are singular or individual. Most are embedded between upstream and downstream brand touchpoints along the customer journey. The total experience of such a customer journey is defined by the weakest brand touchpoint. It follows that even the best brand strategy is of no use if it does not guarantee an uninterrupted, consistent customer journey through systematic brand touchpoint management. The implementation of the brand strategy can be facilitated at all brand touchpoints by applying simple brand rules.
Most companies have between 100 and 500 different net touchpoints per brand. These must be managed, whether they are part of the organization or not. The frequency with which stakeholders have contact with the individual touchpoints multiplied with the number of net touchpoints results in the number of gross touchpoints.
E-mail, for instance, is a net brand touchpoint. If the employees of a company write 1,000 emails per day, that makes 1,000 gross touch points. The number of gross touchpoints per net brand touchpoint defines the prioritization of brand touchpoint management.
Our recommendation:
Study: From product to experience – how brand touchpoints become the total experience