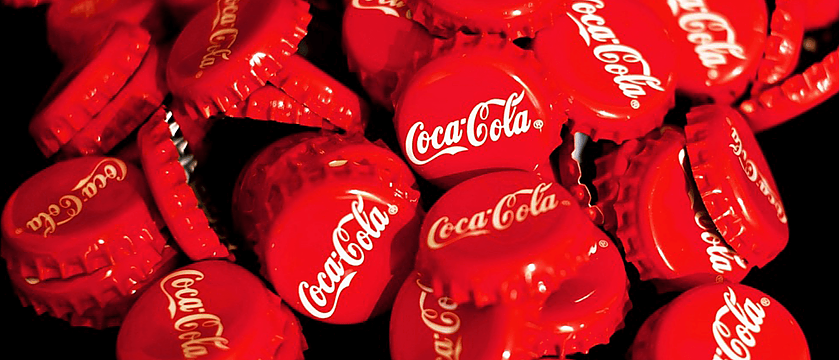 Brand Symbol
Brand symbols (colloquially called "logos") are visual characteristics of a brand. They represent the brand's personality and contribute to its recognition rate.
The personality of a brand is determined by its content (brand core values) and its style (brand style), which must express these brand core values.
The brand symbol is part of the brand stylistics and is made up of visual brand style elements. Quite often, it embodies an emotional value.
A good logo should have a simple, yet unique design that clearly shows the values of the brand. Abstraction is permitted and necessary to focus the idea behind the brand in one memorable symbol.
Symbols are easier to remember than mere text. As an American study found out, even 3-year-old children already know up to 100 logos. Cult brands often have strong logos that illustrate and perpetuate the brand character. The name Coca-Cola immediately conjures up images of the arched, white lettering on a red background. With Apple, it's the apple with a bite missing.
Brand symbols foster and strengthen the buyers' identification with the brand. Their prominent placement directly on the product triggers an emotional reaction. This is particularly common with luxury brands, and it makes buyers feel part of an elite group that matches their self-image. The brand product with its symbol is elevated to a social status symbol.
Sporting goods manufacturers like Nike also benefit from the emotional association of their brand symbol – the Nike swoosh – with the values of sportiveness, youthfulness, and a healthy lifestyle.
But the brand symbol alone is not enough to guarantee visual recognition of a brand: That requires a balanced interplay with other elements of corporate design.