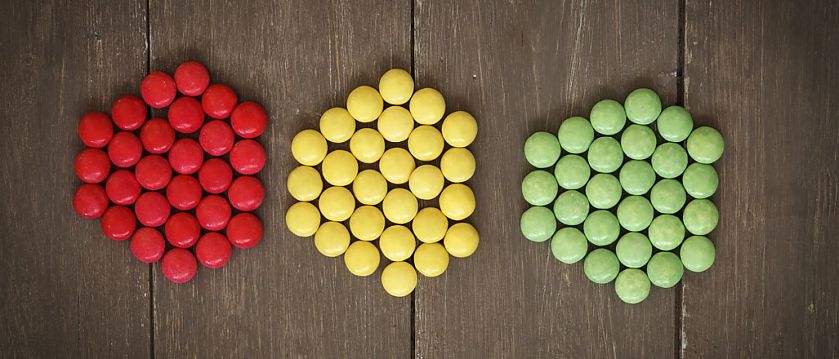 Brand Architecture
The brand architecture defines the hierarchical structure of the brand portfolio and its web of relationships. In addition, the brand architecture determines the relationships between individual brands – meaning their roles and positionings within the company as well as the boundaries and interfaces between the various business segments and products.
The aim of the brand architecture is to clearly emphasize the relevance and unique selling propositions of the brands and to establish an assertive order of corporate, assortment, or product brands for each market or segment.
Hierarchically, an umbrella brand generally stands above a pool of various sub-brands aligned with products or segments. This structure not only gives companies a better overview and easier management of their brands, but also offers distinct cost savings in communication.

See also Single brand strategy and Multi-brand strategy