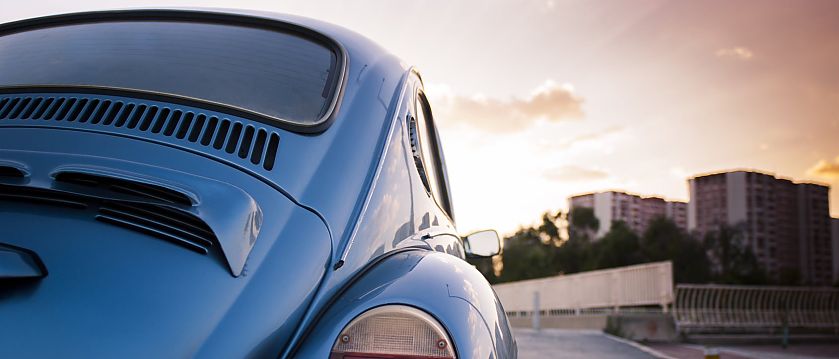 Cult Brands
Cult brands have an element of the mysterious, even mystical. Their fans adore them, love them, and consider them irreplaceable. This special attachment of fans leads to more loyalty, identification, and willingness to recommend. Ultimately, it manifests itself in lower price sensitivity and higher margins.
How do you become a cult brand? As with any successful brand, cult brands as well are built on the peak performances. These settle into values, provided they are delivered consistently and at a high quality level. They define the brand's personality.
Cult brands stand out because of their unmistakable, unique brand personality, and they stay true to that personality, no matter what. They do not pursue customers, but use their values and convictions to attract the people who identify with the brand. These people then form a fan community that is loyal and less price sensitive.
Cult brands know exactly what they can do and what they stand for. The focus on the monopoly position they want to occupy in people's perception. Cult brands are unique, express their values at all brand touchpoints, and are instantly recognized by their brand stylistics.
There is no secret formula that makes a brand a cult brand. Ultimately, cult brands like Harley Davidson, MINI, or Levi's are simply very attractive brands who have for many years stuck to the rules of successful brand management more consistently than others.
Our recommendation:
Book: 101 Triggers to Boost Your Brand