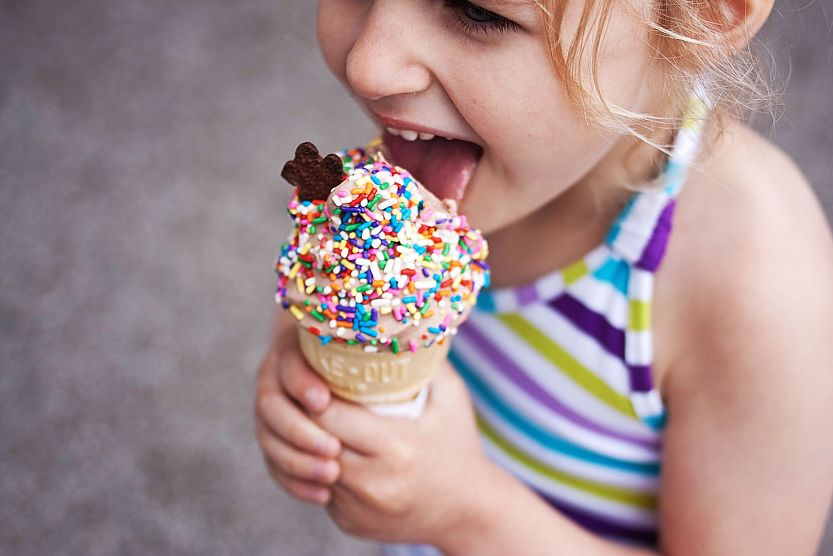 From product to experience – how brand touchpoints become the total experience
1. Mai 2015 ▪ Reading time: approx. 1:30 min.
The degree of customer interaction and the number of brand touchpoints have increased substantially: by about 30 % over the past five years. The whole of brand building is decided at these many individual touchpoints where customers have contact with the brand. They are the gateways to perception, value conveyance, and ultimately appreciation. Particularly in saturated markets, consistent brand touchpoint management is therefore crucial.
This is why BrandTrust conducted the largest study on brand touchpoint management in Germany, Austria, and Switzerland to date: "Vom Produkt zum Erlebnis: Wie man aus einzelnen Markenkontaktpunkten ein Gesamterlebnis schafft" (From product to experience: How to turn individual brand touchpoints into a total experience). For this study, we illuminated the banking, retail, and sporting goods sectors in detail.
We examined:
At which brand touchpoints is the brand performance perceived most intensively?
What brand touchpoints are particularly relevant to success?
At what brand touchpoints does the brand differentiate itself?
What brand touchpoints are most important for repeated sales?
What is the impact of brand touchpoints on brand attractiveness?
Who are the most attractive brands in the banking, retail, and sporting goods markets – in Germany, Austria, and in Switzerland?
The study shows: The favorites among the touchpoints are employees, catalogues, and product tests. The central results of the 66-page study are:
People are the No. 1 drivers of attractiveness: Despite all the digitalization, human contact is the most important brand touchpoint when it comes to a purchase decision.
The post-sale phase is the best pre-sale phase: Recommendation and the decision to purchase again occur during the post-sale phase. This is where a high degree of brand building takes place.
Being different is better: Differentiation is a success factor in saturated markets. However: Consumers feel that about 80% of the brands analyzed do not offer any differentiation.
There is no such thing as the one customer journey: There have been frequent attempts to use simplified models – funnels, for instance – to show how a customer arrives at a purchase decision. In fact, however, every customer has their own personal, possibly unique customer journey.
The study design of the BrandTrust brand touchpoint study:
In order to examine the most relevant brand touchpoints and their effects on brand awareness and attractiveness in the banking, retail, and sporting goods sectors, we interviewed roughly 2,000 end customers in Germany, Austria, and Switzerland. We then analyzed the 65 leading brands of the market segments banks, retail brands, and sporting goods companies.
Further study results: You would like to find out more about the brand touchpoint study? Your contact:
Klaus-Dieter Koch
Managing Partner at Brand Trust GmbH
E-Mail: klaus-dieter-koch@brand-trust.de