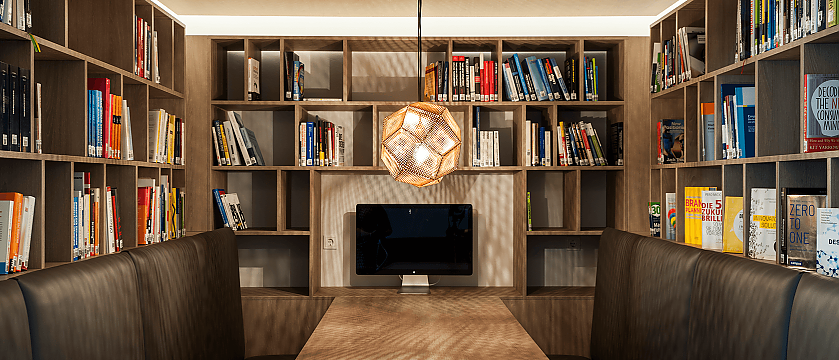 The reference work for anyone interested in brands
The BrandTrust Brand Glossary explains key terms revolving around the brand and describes the core topics of brand strategy consulting. The glossary is intended to explain the specialist terms of daily brand work in simple terms.
The BrandTrust Brand Glossary continuously evolves. It is a growing pool of knowledge with a clear brand focus that offers easy definitions of the most important terms of brand management.