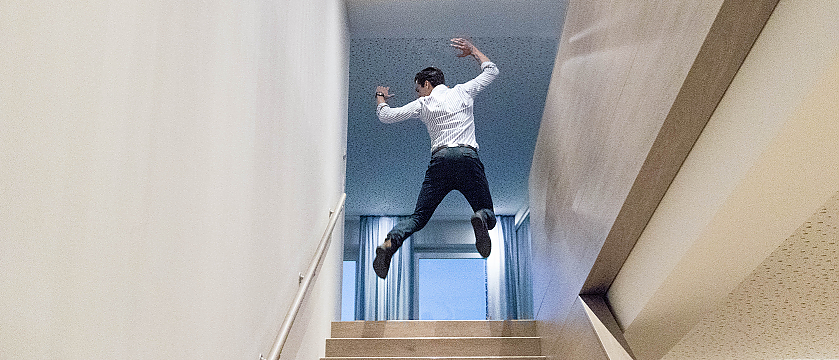 Increased sales through the Brand
"Brands help sell", the saying goes – and it is true. Basically, a company has to decide whether it wants to sell based on price or based on value. When deciding to aim for "price leadership" as the ultimate goal, it should be remembered that only one can win the battle for the lowest price, and this is the beginning of a permanent price struggle – and dependency on the competition's pricing strategies.
When companies decide on the goal of "providing value"– meaning selling through a brand – they must be aware: Pure performance (the objective benefit) makes a product easily comparable to competing products. Only performances that cannot be compared, so-called brand performances (the subjective benefit), lead to incomparable prices and a price premium. Because: Brands embody much more than just a product, they provide orientation and trust because they convey clear values.
Companies who want to detach from the pure product performance and sell based on value therefore need a brand that keeps this value alive. Example BMW: Selling BMW vehicles is not just about the product. Along with the car itself, BMW sells the one-word equity the brand has built over many years: Joy.
So, if this value is conveyed in connection with the product and associated by the customer, then the product is a brand – and the price is separated from the pure product performance. This way, a price is defined for something incomparable that is much more than the mere product.
Proving these values every day is the challenge behind "selling based on value". And since people love to identify with brands or use them to boost their image, they are often willing to pay even irrational prices, such as €500 for a pair of black pumps by French shoe and bag designer Christian Louboutin (the brand style elements of his shoes are high heels and red soles).
Our recommendation:
Book: 101 Triggers to Boost Your Brand