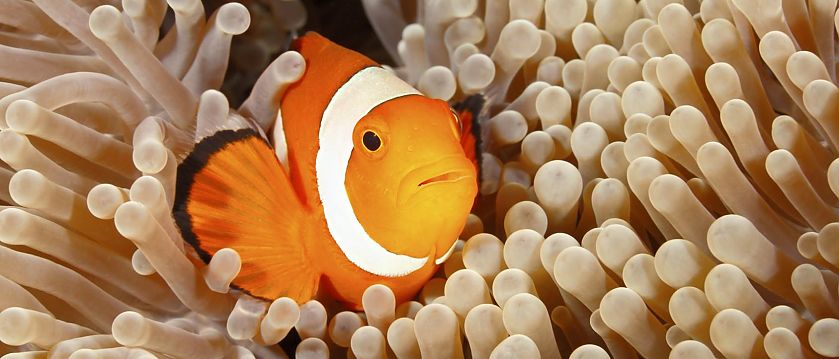 Brand Cooperation
When two or more brands join forces – even temporarily – to benefit from each other's brand strength for purposes of product development, brand activations, or in their brand communication, we call it brand cooperation.
Brand cooperation is used frequently and quite ingeniously in the luxury segment. The interior of a Bentley, for instance, sports a Breitling analog clock integrated in its dashboard. Despite their different sectors, the two brands fit together well and together create added value. Both luxury brands are status symbols of conspicuous luxury and are among the most expensive brands of their respective sectors. They embody similar or identical values: elegance, technology, and performance. And they address customers who are attracted to these values.
From a brand strategic perspective, it is important for brand cooperation to check that the brand values fit in terms of three categories: product development, brand activation, and brand communication. Otherwise, both brands stand to lose attractiveness. For example, the shiny Breitling clock on the dashboard of the "sensible" city automobile brand Smart would have a completely different (probably negative) effect.
If the values of the cooperating brands are a good fit and the brand positionings are compatible, the customer can benefit from added value that is generated by the interplay of the brands – and that none of the brands involved can generate individually. This results in increased brand attractiveness for the individual brands and fosters loyalty of brand fans, who keep buying the brand repeatedly, recommend it, and pay more, sustainably stimulating the company's growth.