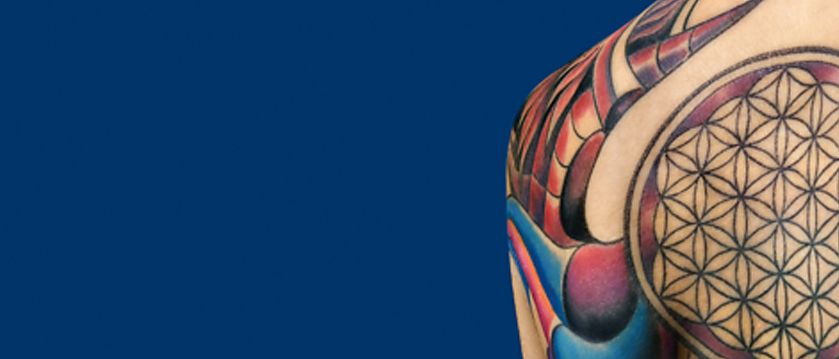 Employer Branding

Employer branding encompasses all strategic measures intended to build, implement, and manage the employer brand.
The goal is to position the company as a credible, attractive, and unique employer by means of development and communication of a brand-strategic No.1 position – internally as well as externally. A successful brand attracts the right "potentials" and retains them, increases motivation, strengthens the company culture, and generates a strong image of the employer in the minds of those targeted by the communication. In the medium term, the business result and brand value are increased.
All this is based on the employer brand strategy, which is applied within the strategic framework of the corporate brand. Employer branding is therefore a crucial management tool for personnel marketing, significantly influencing and driving the entire (brand-centered) corporate strategy.
Work-Life balance, career opportunities, or training options are often declared employer branding measures, even though they do not offer and differentiation from other employers. The BrandTrust Employer Branding Study has revealed that 53 % of employees today base their decision for an employer on whether the company's values match their own personal values.
It follows, then, that the crucial component for employees is individual, emotional identification with the corporate values. Krones, for instance – a mid-sized manufacturer of bottling and packaging technology – offers a multiple choice test on its Facebook page that lets potential employees find out if they are 'Kronese' and share the company's values.
Our recommendation:
Study: Employer Branding: Using the brand to discover the right talent
Article: Without a strong employer brand, companies have no future