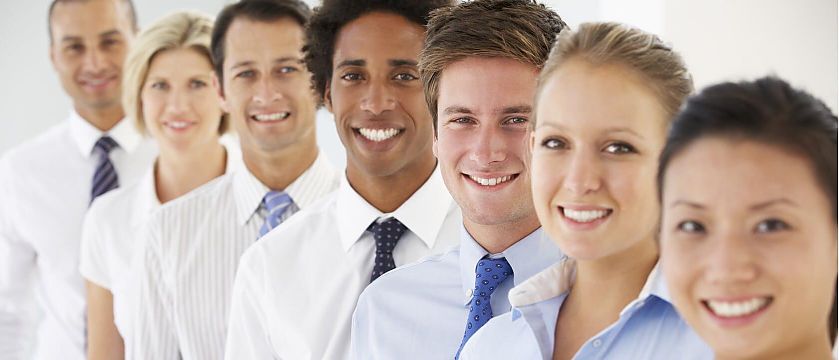 Employer Brand
The employer brand is the image of an employer that is firmly etched into people's minds. The brand expresses the company's strategic positioning and its values, internally as well as externally. Its function is to make sure that both current and potential employees perceive the company as an attractive employer. It should provide clear differentiation from the competition and give employees a credible sense of identification with the company.
While the company brand considers the organization as a whole, the employer brand focuses on the company's positioning as an employer. It influences both the internal as well as external perception, so it is an essential component of strategic corporate management.
Some of the central goals of an employer brand are performance motivation, living the corporate culture, and emotional employee retention through personal identification with the corporate values. When the brand is integrated and managed by the top level of management, it can best convey consistent brand messages and engrain the company culture.
These days, monetary incentives only lure or motivate employees for the short term. Such incentives do not generate long-term dedication to the company. Rather, employees need to feel that they are contributing to a higher purpose that corresponds to their own value system.
Companies use the instrument of employer branding to meet the growing challenges of the job market. Employer branding shows potential applicants what values are central to the company and what makes it credible, attractive, and differentiating. By communicating their value systems, companies can attract, motivate, and retain the "right talents" (not the best, but those that fit best).
Attractiveness and awareness are the parameters of the study "Deutschlands 100 TOP-Arbeitgeber" (Germany's 100 TOP Employers), which annually determines the best employers.
Our recommendation:
Study: Employer Branding: Using the brand to discover the right talent
Article: Without a strong employer brand, companies have no future