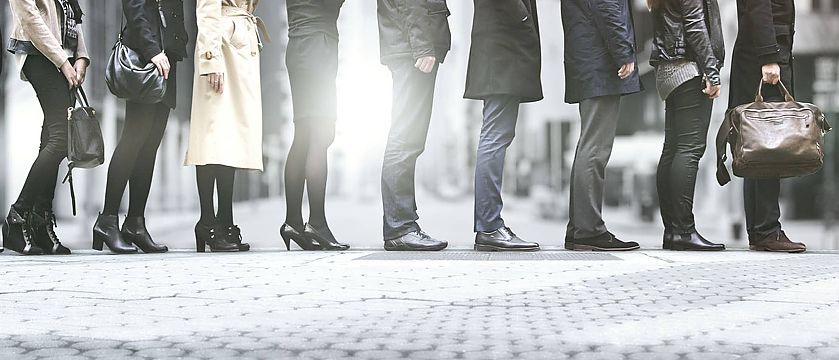 Brand Attractiveness
Brand attractiveness manifests in a brand's ability to attract customers and in the customer's willingness to buy. Its level correlates to the brand's success potential. It is, however, independent of the brand's degree of awareness.
The brand attractiveness perceived by the customer is expressed in positive associations or in the quality of the brand relationship. It creates conation effects that are beneficial to a company's profitability:
1. The price premium increases: Customers are willing to pay more for an attractive brand than for a technically and functionally equivalent product.
2. Cross-selling readiness increases: In addition to the primarily product, the purchase process extends to include other products of the same brand. This cross-selling increases sales efficiency and turnover per capita.
3. The recommendation rate increases: The customer is motivated to recommend the brand to others (word-of-mouth). This way, the company benefits from the credibility of others, which is rated higher than the company's brand communication.
4. Customer loyalty is strengthened: Customers feel an inner connection with the brand, their values overlap with those of the brand. Even after a negative experience, the customer does not abandon the brand and the company can continue to benefit from the "Customer Lifetime Value".
Our recommendation:
Book: No. 1 Brands - Die Erfolgsgeheimnisse starker Marken
Book: 101 Triggers to Boost Your Brand
Book: Reiz ist geil – in 7 Schritten zur attraktiven Marke