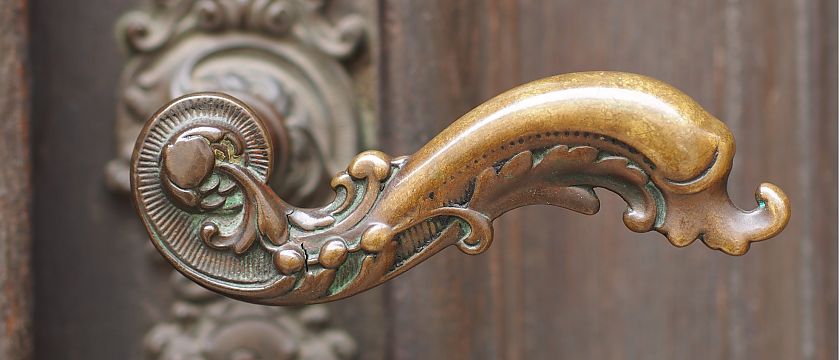 Brand Stylistics
Brand stylistics deal with all the possibilities by which a brand can be perceived through the senses and experienced, but most of all recognized. If a perceived signal of a brand can be associated quickly and unmistakably, that signal has evolved into a style feature of the brand.
If a brand is perceived as being authentic, its personality generally corresponds to its brand style. That means, its inside – or its brand core values – matches its outside. Thus, the brand stylistics describe the condensed expression of the brand core values. The deliberate and consistent use of the brand style elements gives a brand a unique, immediately associated, and permanently recognized pattern of behavior, design, and other style categories.
The important thing is to separate design from style. Style elements (e.g. the kidney in BMW's automobile design) stay around for the long term. Otherwise, we would not recognize a brand through them. Design implements style elements in a modern and application-specific way. The kidney of a 3-Series BMW looks different than that of a 7-Series BMW, but it is still the kidney and the brand is clearly identifiable.