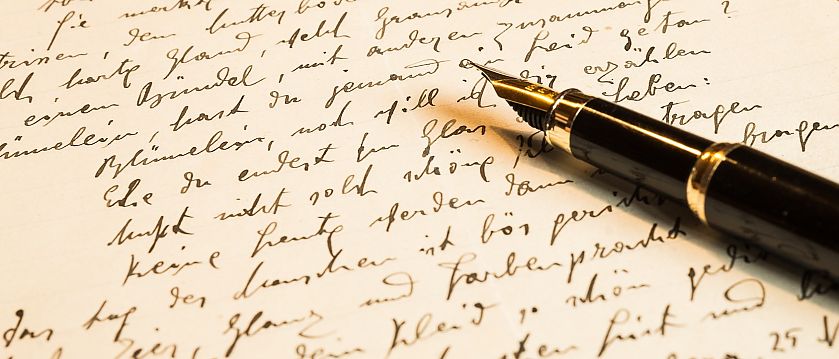 Brand Messages
By brand messages we mean all communicative messages sent out by the brand that a customer should be able to experience at all brand touchpoints.
Every strong brand has its own personality. This is based on the brand's core values and answers the questions: What is this brand like? How does it feel?
Red Bull, for example, is a sportive brand with an aura of daring and extremes. This personality is tangible in all brand messages Red Bull conveys. These include the company's web page, TV spots, and print ads, but most of all the countless events and sponsoring in the sports sector. All of these are brand messages sent out by the brand that underscore and support the brand's personality.
Establishing a strong brand in the market requires clear and stringent brand messages to be conveyed over a long period of time. The essential task of a brand message is therefore to set a goal through simple and comprehensible formulation of the brand communication in order to build and maintain a clear and attractive brand image in the long term.