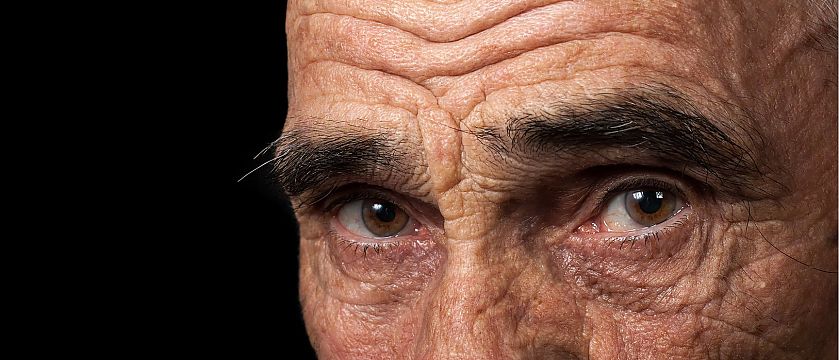 Brand Personality
The brand personality stands for the nature, the identity of a brand. Its specific, unmistakable properties make the difference between this and other brands clearly recognizable. This differentiation is essential, because it gives the brand individuality, exclusivity, and clear delineation from competing brands.
The brand personality is based on the brand values that have settled into a value cluster through consistently delivered peak performances. If the brand management is successful, the customer perceives these performances as values.
We can compare the brand personality with our own: We develop character traits that are reflected in our actions and perceived by those around us. The older a person or a brand, the stronger these traits and qualities become. With strong brands, consumers automatically associate these character traits because of unmistakable customer experiences.
It is therefore important to be aware of a brand's personality traits and to express its specific qualities, which derive from the brand values and the brand positioning, at all brand touchpoints. Only then is a strong brand perceived as having these traits, trust is generated and lasting customer relationships are forged.
Our recommendation: