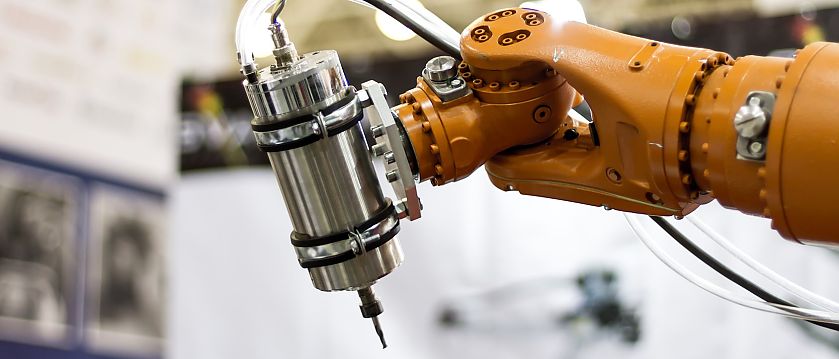 Technology Brands
The term technology brand describes brands from the technology environment, usually engineering-driven, and its definition includes industry, B2C, and B2B brands of different sectors.
As a co-founder of the Expert Panel for Technology Brands, brand expert Jürgen Gietl and council members Prof. Dr. Carsten Baumgarth, Prof. Dr. Karsten Kilian, and Prof. Dr. Holger Schmidt define technology brands as follows:
"A technology brand arises in the minds of relevant stakeholders through consistent brand management by companies offering technological products and/or services and generating a major portion of their revenue with their own key technologies, so the company also has a large R&D budget."
Examples of technology brands are Apple, IBM, Tesla, Bosch, Zeiss, BMW, Nikon, or GoPro. The German technology sector includes countless innovative companies that develop, manufacture, and sell outstanding products. However, most of these companies are unable to turn these superior performances into real value, which would allow them to assert profitable prices and achieve increased sales through the brand. This shortcoming is observable across the industry, because technology companies lack the compression of performances and particularities into brands that let their technologies generate strong attraction.
Our recommendation: