What we have achieved with our customers
BrandTrust focuses on the development and implementation of long-term effective brand strategies for double-digit and sustainable growth. Take a look at this page to see how we work with our clients and what we have been able to achieve with them.
Together with you, we want to open up new sources of success for your company - thanks to the overwhelming power of your brands.
With whom we were allowed to work together - An excerpt
(Click on the tiles to learn more about the collaboration).
BrandTrust in numbers

Daniela Cooleoni, Head of Group Human Resources of UNIQA Insurance Group

This cooperation has always been characterized by a spirit of partnership, with a high level of mutual trust, the utmost professionalism, adherence to deadlines and a focus on results.
Dr. Eugen Otto, CEO Otto Immobilien-Gruppe

n addition to their first-class professionalism and enormous experience, both gentlemen have earned great merits in our cooperation with the right feeling for people and situations as well as with the right hand for all necessary hard and soft facts.
Christine Kreutzer, Director Marketing Rx of ratiopharm

We would like to thank you once again for the great preparation and execution of the workshop. Everything was exactly as we had hoped (and the expectations were high) and we received very good feedback from the participants. Of course also to Mr. Gietl's impulse lecture, which made everyone think in a positive sense. In addition, it was really fun.
Monika Gottsponer, CEO of Aletsch Arena AG

BrandTrust has clearly shown us how we can make the Aletsch Arena brand more attractive in the long term and at the same time develop a sense of community.
Horst Brinkmann, CEO STABILO

The workshop structure, the guided discussions in the project team were result-oriented, they had exactly the right bandwidth to give space to individual project members and company divisions, but then also to come to a condensed result. The summaries from you guys were brilliant.
Our awards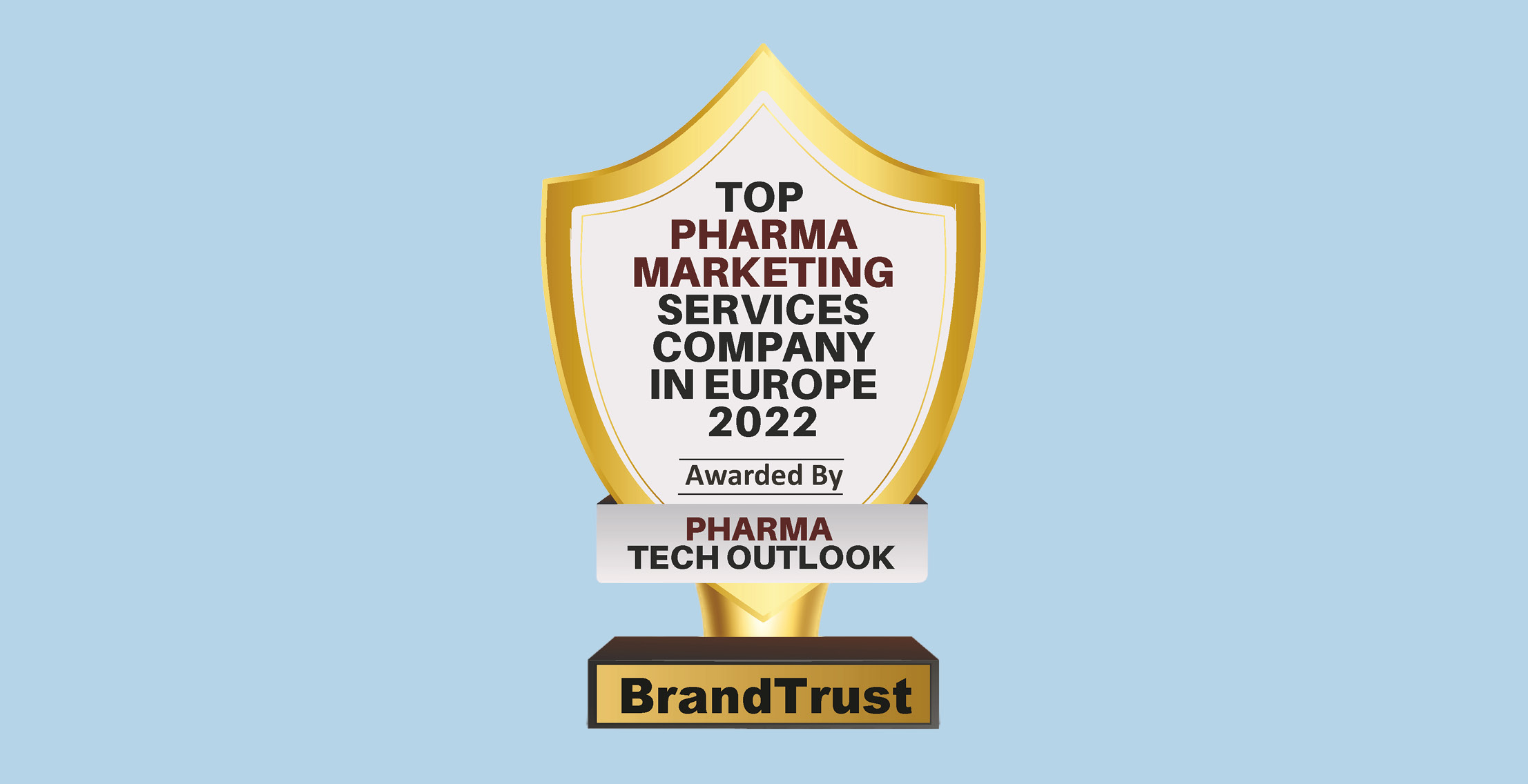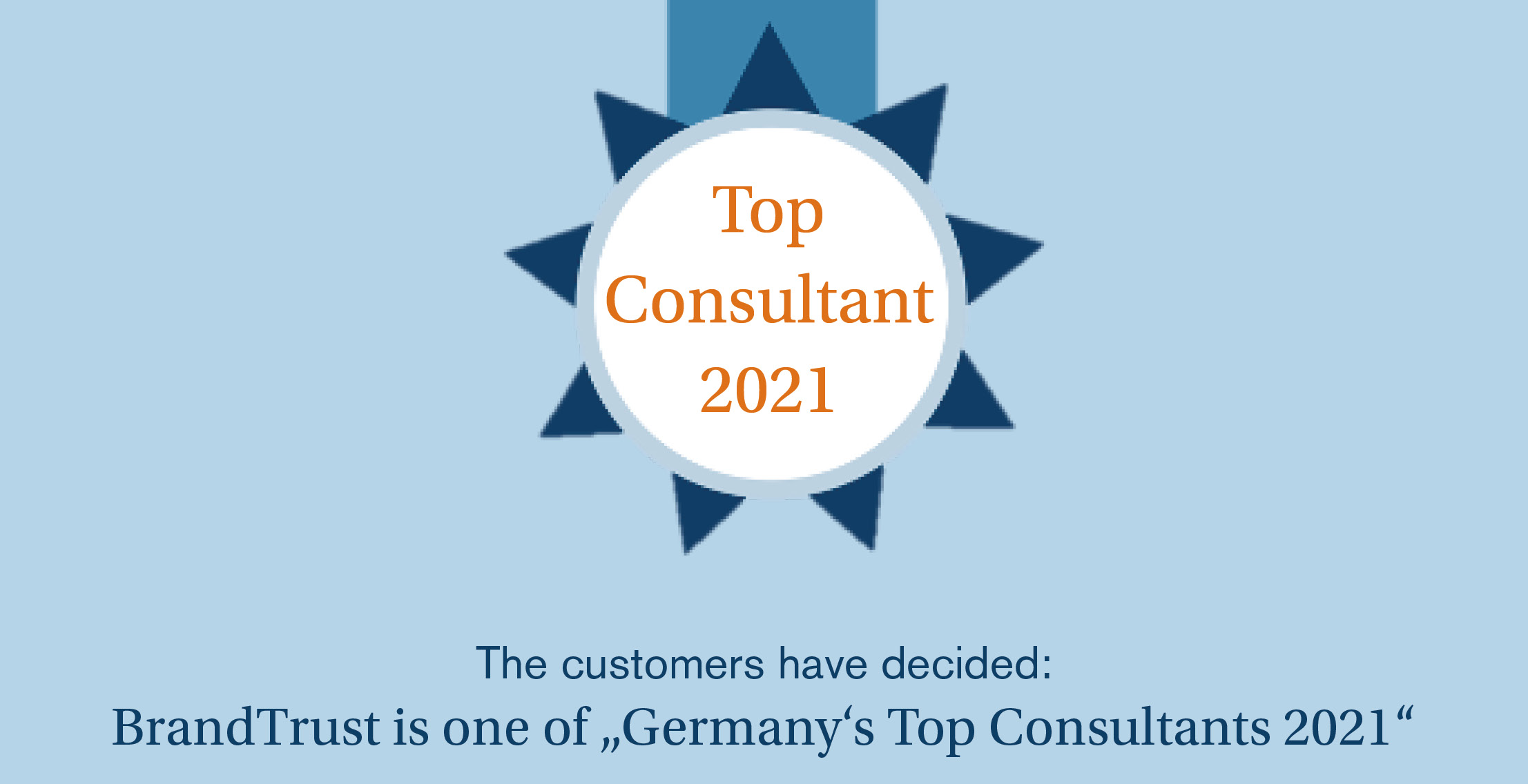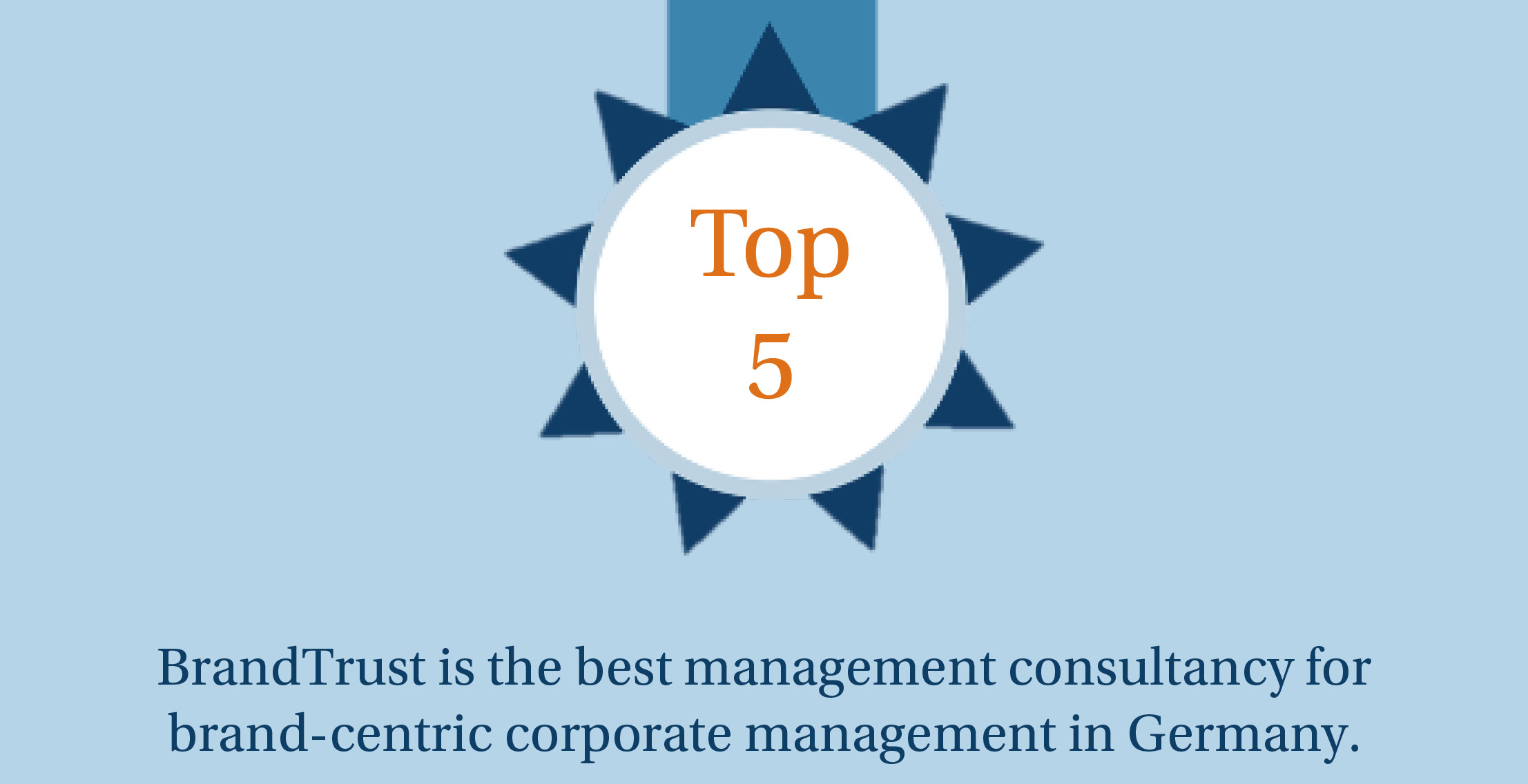 Contact us
We appreciate your message and will get back to you as soon as possible.