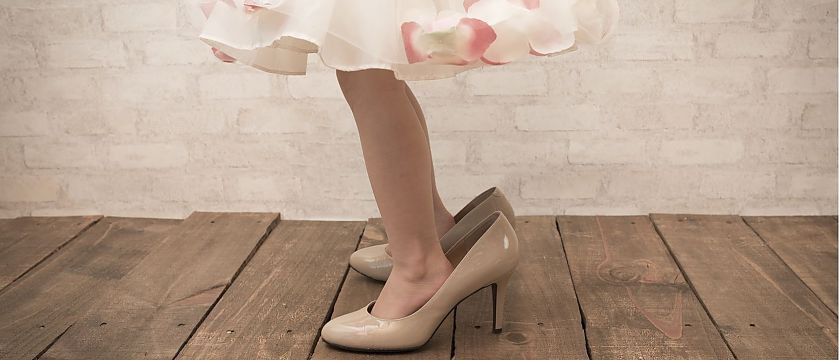 Brand Development
Brand development is the process of learning to deliver and market performances in a credible, attractive, and differentiating way. This is premised on the fact that peak performances are already being delivered in development, product, sales, logistics, etc., but they are not yet associated with a particular service provider or are not sufficiently appreciated.
The answers to three essential questions form the basis for a unique brand profile that honors the origin of the brand, illuminates its sustainability, and thus offers the foundation for a "developed" brand:
What does my brand stand for; what performances and characteristics made it successful in the past and now?
What makes my brand attractive to all customer types and groups? Does my brand offer what the market and thus the customer wants?
How is my brand different, or does it have enough differentiation from the competition?
Sound knowledge of these points and their use in all marketing disciplines will allow the brand to gain attractiveness and desirability in the long term.