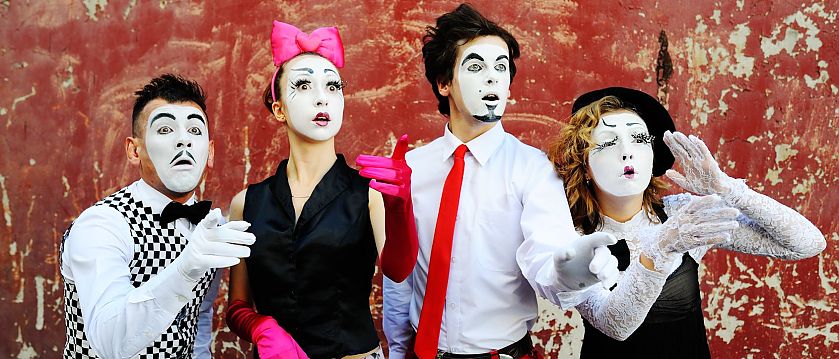 Brand-centric Transformation
The implementation of a good brand strategy brings about change; it changes the awareness, the attitude, and the behavior of all managers and employees. This is a pleasurable but sometimes also painful process toward new greatness and attractiveness. Also, brands are guiding stars and footholds for managers – particularly in confusing times, a strong brand vision and brand mission provide the necessary motivation.
With our BrandTrust Transformation Process – the brand labs, thinking and future workshops, customer experience workshops, and the corresponding leadership and team formats, we have helped CEOs, brand managers, and entrepreneurs for many years. We show them how to enlist the aid of their employees to introduce the brand to all the senses, and invent new peak performances, products, and services collaboratively with their customers. This process is infused with the newest insights into corporate management, management theory, the neuro-sciences, and customer-centered design thinking.
This brand-centric transformation process makes transformation in companies work. Employees can get a feel for the brand and learn to live it. They can develop new peak performances and in doing so take the customer's viewpoint. A new appreciation arises in the company.
See also Brand-centric leadership