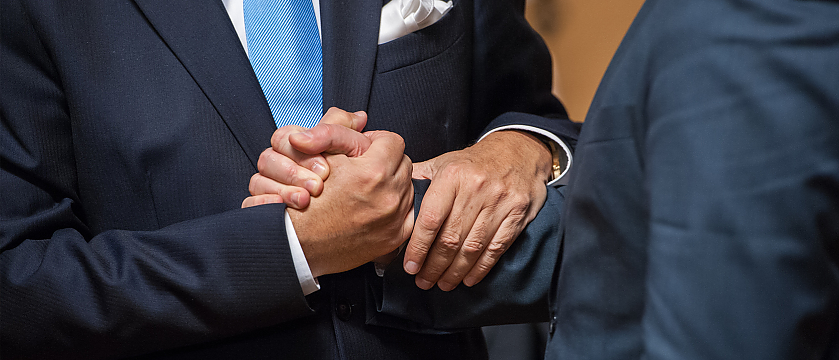 Brand Ambassador
Brand ambassadors may be employees of a company or enthusiastic customers of a brand.
Employees become brand ambassadors when they are proud of their employer and willingly communicate that pride. When it's time for a shift change at Porsche in Zuffenhausen, nearly all employees wear their clearly recognizable Porsche work clothes on their way home: Their enthusiasm for the brand and their pride to be part of this brand makes them brand ambassadors.
There are brand ambassadors among customers as well – at least for highly attractive and inspiring brands. They identify strongly with the brand and are characterized by passion and loyalty to the product or company. A well-known example is the long line in front of Apple stores every time a new iPhone is released.
Such brand fans also act as brand ambassadors because they communicate their enthusiasm for the brand in their social environment. This is an extraordinary added value effect: Recommendations of a brand from the mouth of a friend or family member are many times more credible and convincing than any form of advertising.
Strong brands therefore take care of their brand ambassadors, provide them for instance with advance information on new products, or invite them to brand events – always for the purpose of intensifying the positive viral effect and increasing brand attractiveness.
Our recommendation:
Book: No. 1 Brands : Die Erfolgsgeheimnisse starker Marken
Book: Value Branding: The first textbook for technology brands