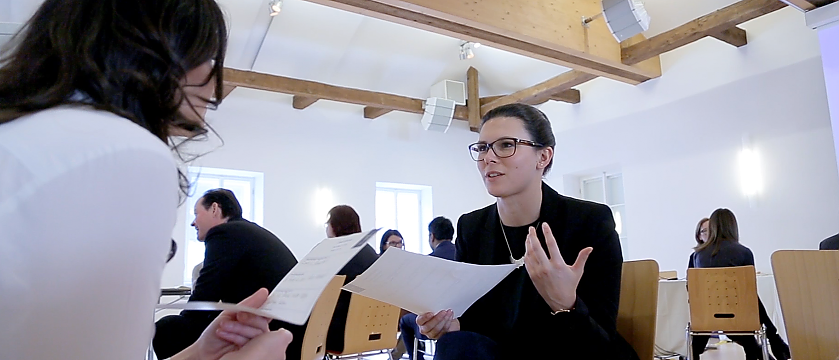 Brand Consultant
Brand consultants help people to appreciate the performance of a brand, and to see it in a new light. They contribute their expertise and experience in working with the client to develop, manage, and evaluate a successful brand. The task starts at the strategic interface between corporate management and marketing.
Brand consultants and brand managers treat a brand like an economic asset that has a lasting impact on the company's development. Experiences and insights gained in this context lead to convictions that are the basis for individual brand development and brand management.
Upstream of marketing efforts, brand consultants enable their clients to develop a strategic brand positioning. Marketing subsequently has to transfer this positioning and the brand messages to every brand touchpoint, so that they can be perceived by the consumer. Advertising measures, agency work, and market research are separate issues and are not part of a brand consultant's responsibilities.
Brand consultants see brands as powerful living systems that ensure a company's economic success, so they have to be consistently developed and managed. Brand strategy and brand management are therefore the responsibility of top management – the brand development on the other hand must be handled by a heterogeneous team.
This interactivity covers all performances of the brand. It is how a successful brand is developed from the inside out, a brand that is credible, attractive, and positioned differently from the competition. With tried-and-true coaching and guidance methods, brand consultants enable individuals or entire departments to live the brand core values in their everyday work and to disseminate them proudly, internally as well as externally.
Our recommendation: