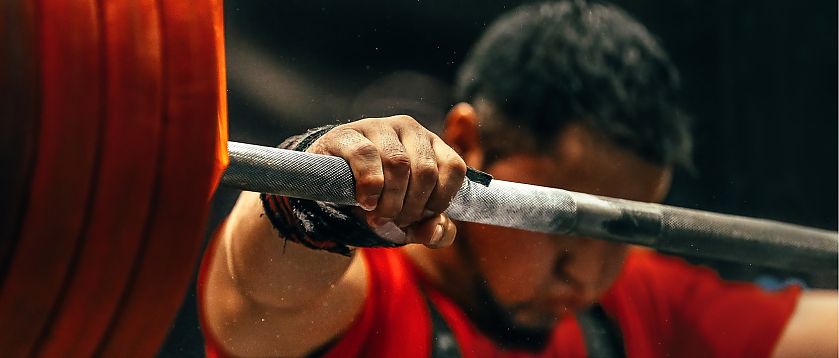 Strong Brands
A brand is strong when it condenses the peak performances of a company and makes them tangible over a long period of time, and credibly presents its uniqueness at all brand touchpoints. For instance, BMW conveys "Joy (of Driving)" in every interaction – whether in the car itself, on the web site, or in the company's own BMW museum.
Strong brands have clear brand core values, an unequivocal positioning, and a long-term brand strategy. Consistent brand management with the help of brand rules ensures that the brand strategy is consistently applied in operative business. This helps to prevent a brand from overstepping its credibility limits.
A brand strategy always has a content component and a style component that both have to be implemented so that the brand can always be clearly recognized by its brand messages and its brand style. In short: Strong brands give consumers a clear image of the brand and what it stands for.
Strong brands are therefore desirable and highly attractive. This has diverse positive effects on corporate success:
The customer's price sensitivity is substantially lower, so the brand strength is reflected in profitability and profit margin.
They attract the right employees and ensure that the company has an excellent position in the crucial fight for the best talent.
They are beacons for all relevant decisions. In ever more complex market environments, they provide logical orientation.
A strong brand always has an impact internally as well as externally. It is not only the foundation for success in marketing and communication – rather, it is often a powerful and enthusiastic leadership and management instrument, which provides a clear action framework with defined brand limits, both internally and externally.
Thus, a strong brand is always a support pillar for the company's business success.
Our recommendation:
Article: The brand as a business management imperative – What it contributes to the success of the enterprise
Article: Without a strong employer brand, companies have no future
Article: Mainstream makes brands interchangeable – the problem of "Middle Brands"