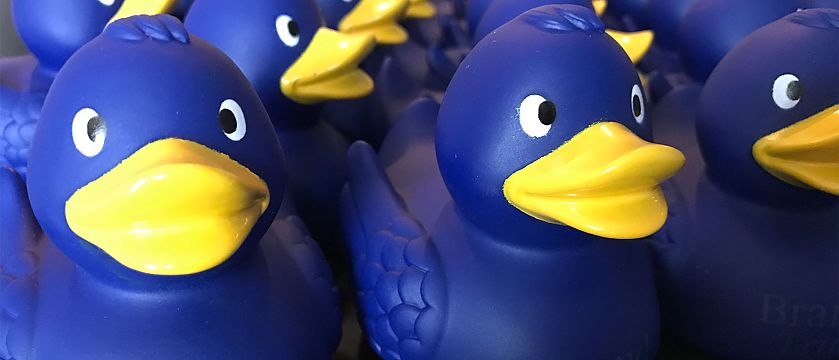 Marketing versus Brand
The two terms marketing and brand are often confused or used synonymously. Though they are closely related, they describe two fundamentally different concepts.
Marketing defines the entire discipline of planning, coordinating, and controlling market or customer oriented corporate activities. The goal of marketing is to offer the products and services that satisfy the needs of (potential) customers in the market and thereby to contribute to achieving the corporate goals. Marketing is thus the operative level.
The concept brand, however, encompasses the strategic level upstream of the operative implementation. Brand management is the responsibility of corporate leadership and top management. This is where the strategic decisions are made to attain a clear, sustainable market profile and to stage the company's unique selling propositions. This requires a unified appearance of the brand, which is achieved by synchronizing sales and marketing measures and building brand-conform internal communication structures.
Consequently, the core task of the brand is strategic orientation, while marketing is responsible for the operative implementation of that orientation.
We can illustrate the different responsibilities with the example of pricing for a product or service range of a brand: While brand management determines what price category the brand should occupy, marketing conducts price adjustments or campaigns.
The same applies to sales: Decisions about sales channels and the synchronization of measure planning are handled as part of brand management. Marketing then provides information and advertising materials or organizes events.
When the respective responsibilities of brand management and marketing are clearly defined and delineated for the responsible people, both can form a strong team that substantially impacts the success of a brand and a company.
Our recommendation:
Article: Marketing managers become co-leaders – with the help of the brand