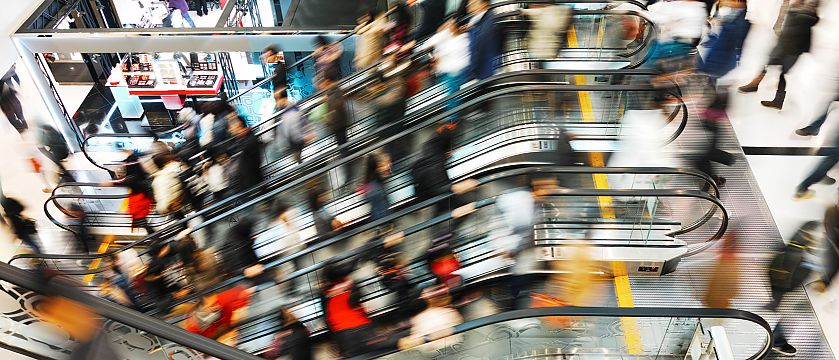 Customer Experience
The term customer experience describes the total experience a customer has with the brand – from the first touchpoint (for example the web site) to the last touchpoint (for example the contract signing).
The brand must be recognizable and tangible at every single brand touchpoint the customer encounters along the customer journey. Only when the customer has a Wow-experience there will he have a positive customer experience.
The basic idea behind the customer experience: It places the customer and his needs center stage. At the brand touchpoints, his wishes and desires should be not only satisfied, but exceeded. This makes the brand indispensable to him.
For Customer Experience Management, which has to systematically create positive customer experiences along the customer journey, the brand is essential – as a guidepost for all corporate activities and decisions. When the customer experience is considered as a whole and molded in keeping with the brand, satisfied customers become loyal customers – and loyal customers ultimately become fans and brand ambassadors.
Amazon is considered a prime example and synonymous with a positive customer experience. "I would define Amazon by our big ideas, which are customer centricity – putting the customer at the center of everything we do" says Amazon founder and CEO Jeff Bezos. The company shows at many touchpoints, such as the simple ordering process, that the customer is its first concern. The brand helps to focus all of the company's thinking and activities on one single mission: Customer centricity.
Our recommendation:
Article: Marken brauchen die Kraft aller fünf Sinne
Article: Brand touchpoints decide over success or failure