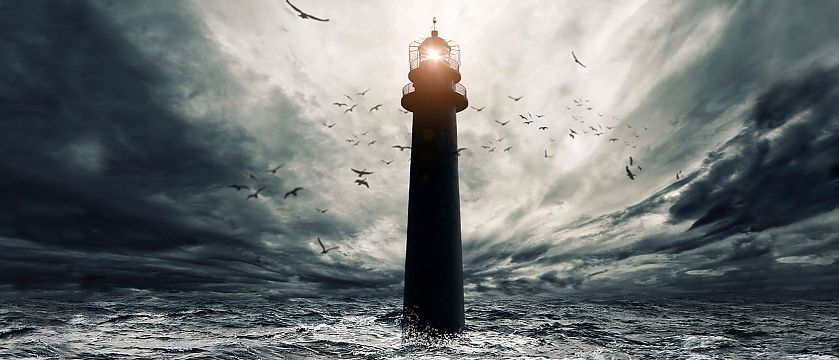 Brand Resilience
The declared goal of all corporate managers is profitable growth – but the world in which they strive for that growth is unmanageable, ambiguous, and changing constantly. Security in actions and decision making is largely an illusion.
The term "brand resilience" refers to the ability of top decision makers to systematically preserve or even increase their companies' robustness with the aid of their brand, by retaining customers and thus stabilizing sales, creating entry barriers, and boosting customers' willingness to pay premium prices. At the same time, this process contributes to the company's agility, because it attracts the right talent, inspires product development, and facilitates the leap into new sectors.
Strong brands influence the two pillars of resilience: Robustness & agility. This makes the company more resistant, more resilient.
The level of a company's brand-induced resilience can be determined by examining 10 indicators. BrandTrust identified these indicators in surveys and sounding boards with more than 200 CEOs, top decision makers, as well as crisis and resilience experts from three countries.
Price premium: The ability to assert higher prices and withstand price dumping for longer.
Volume premium: The knowledge to maintain or continuously increase sales and offer customers an eco-system.
Brand advocacy: The know-how to turn customers into loyal fans and be recommended.
Sustainability: The power to withstand trends or to set them and gain importance for the customer.
Adaptability: The skill of adapting new business models and expanding into new markets.
Brand experience excellence: The expertise to qualitatively convey performances, values, and the positioning across brand touchpoints.
Indispensability: The experience to adapt new business models and expand into new markets.
Social relevance: The intention of providing a socio-ecological benefit beyond the product.
Employee pride: The ambition to attract the right talent and to increase employee efficiency and reduce fluctuation.
Awareness: The right "nose" to achieve high awareness among customers and buyers.
It is crucial that companies master not just some of these indicators but satisfy all of them at a high level. This has been evidenced by BrandTrust studies in Germany, Austria, and Switzerland (BrandTrust determined the resilience of 223 leading brands from 43 business sectors in 3 countries based on nearly 20,000 customer and buyer interviews.)
Our recommendation:
Study: How resilient are German technology brands?