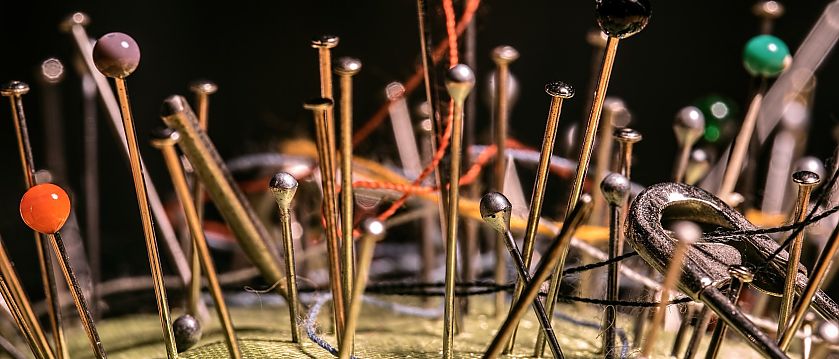 Multi-brand Strategy
When a manufacturer sells two or more brands in the same product segment, we call this a multi-brand strategy.
Often, the brands that are part of the multi-brand strategy are conceived for different target groups (e.g. for cultural differences) or for different price segments (e.g. as luxury or premium brand). It is important that consumers recognize a credible brand differentiation and that the products differ either in terms of objective-functional or emotional characteristics and (added) value(s).
A classic example for a multi-brand strategy is applied by Henkel.
The premium brand Persil with its premium price has stood for cleanliness for over 100 years.
Spee, by contrast, is positioned as "the smart way to wash" and as a former East-German brand conveys good performance for little money.
Like every brand architecture, a multi-brand strategy can have its advantages and disadvantages.
Examples of advantages:
There is less room in the market for competing products.
The manufacturer's dominance is strengthened.
Brand hoppers can be maintained within the brand system, and
internal competition between brand managers is fostered.
Possible disadvantages:
Oversaturation of the market
Loss of credibility for the manufacturer brand/confusion among customers due to insufficient differentiation between products
Subsequent cannibalization of the brands
Attrition of former fans to competing brands
Both Persil and Spee use the slogan "Quality by Henkel". That means that the company also uses an umbrella brand strategy. Depending on the management, a parent company can also choose to remain completely in the background. The decision is up to its leadership. But the positioning of the individual brands and their communication should always be unambiguous.

Our recommendation:
Book: Value Branding: The first textbook for technology brands