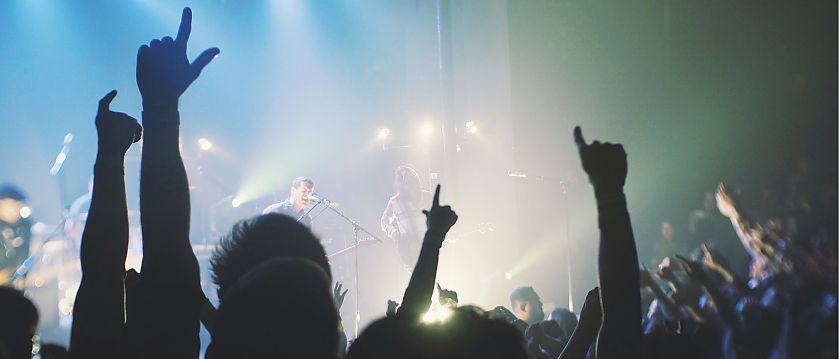 Brand Loyalty
Brand loyalty is a valuable status a brand has earned with consumers. It is what makes us reach for the same brand of laundry soap on the store shelf over and over despite countless alternatives – we keep buying the one that has earned significance and relevance in our lives through years of performance. As we are convinced of the special quality – or the value – of that brand, it gives us orientation among overabundance and allows us to shop without worry.
For that peace of mind, we are willing to pay more and ignore the cheaper alternatives. We give the brand our loyalty, which means: We buy more, we come back, and we recommend the brand to others with passion and pride. Take for example strong and clearly positioned brands like BMW ("Joy of Driving" since 1969) and Audi ("Advancement through Technology" since 1971), whose consistent performance allows them to demand substantially higher prices than Opel – a brand that is known more for expensive and constantly changing advertising campaigns. Still, we keep coming back to BMW and Audi.
Behind strong brands are companies and employees who have understood that brands grow from the inside out, that what counts is performance at every single brand touchpoint and not flashy billboards. In strict adherence to the principle "brand attractiveness beats brand awareness", the brand is used not only in marketing, but is deeply rooted in the corporate strategy, where it impacts leadership culture, product development, and many other aspects.
This gives rise to a clear, brand-centered experience that binds customers permanently to the brand and turns them into fans. The brand strategy has the job of developing a sound brand based on superior performance and deriving from it a brand positioning. This positioning is what the brand ultimately stands for and what it does not stand for. Examples are Volvo with "Safety" or Geox with "Breathe". It is how strong brands manage, even in today's oversupply where over 3,000 brands a day are vying for our attention, to build customer loyalty, persevere against the competition, and resist hype.
Our recommendation:
Book: No. 1 Brands : Die Erfolgsgeheimnisse starker Marken