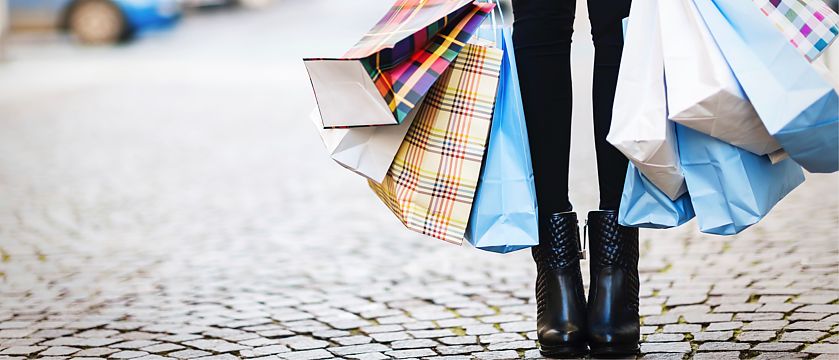 B2C-Brand
The term Business-to-Consumer brand (abbreviated: B-to-C brand or B2C brand) describes products and services that are sold by companies directly to the end customer.
In the past, B2C brands were characterized by nice design and huge budgets for online and offline advertising – but little content. However, saturated markets, increasing transparency, and social insecurity made customers more skeptical and at the same time more demanding.
These days, the success of B2C brands no longer depends on winning discount battles with interchangeable products. Brand success now relies on clear differentiation from the competition, high brand attractiveness for consumers, and building trust for long-term customer loyalty.
The foundation for these success factors: at the very least reliable peak performance and an understanding of consumers that reaches beyond merely satisfying obvious needs.
In our highly developed, individualized, and globalized world, people try to give meaning to every moment of their lives. This opens up new consumer markets and new potential for brands, their relevance, and their values. It is essential to understand: The B2C brand is less and less an expression of what the customer is but rather of what he wants to be.
Digital business models offer B2C brands a new kind of customer relationship. Constant dialog with the customer at the various brand touchpoints helps brand managers find out what customers expect and, ideally, to exceed these expectations. This results in successful customer retention and a high recommendation rate, as well as clear differentiation through the brand.
Our recommendation:
Book: Brand Future – praktisches Markenwissen für die Marktführer von morgen
Study: Swiss brands strengthen resilience in turbulent times