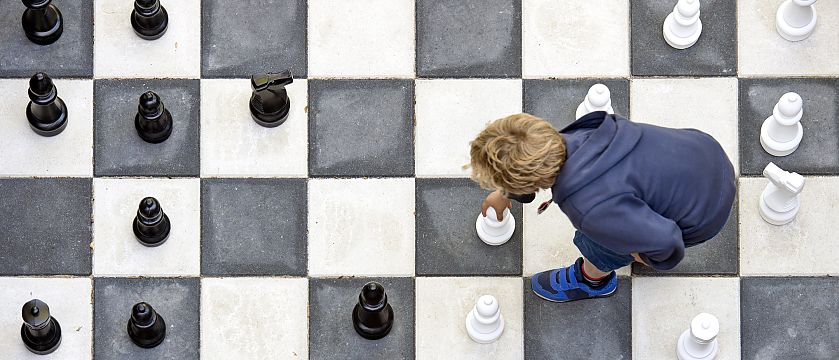 Brand Positioning
It is the clearly and concisely formulated, credible promise of a brand. The brand positioning expresses the essence of the brand strategy.
It should be future-oriented and express what the brand wants to stand for – taking into consideration its performances to date. It must be attractive to customers and other target groups and differentiate from the competition. The given performance promise must be credible.
To anchor the positioning in the minds of people, unique selling propositions are indispensable. The No. 1 position offers a specific, unique, and easily remembered market position. It helps to express what the brand stands for in a highly compressed and condensed form.
A No. 1 position always consists of three components: The criterion (example: height), the category (example: mountain) and the frame of reference (example: Germany).