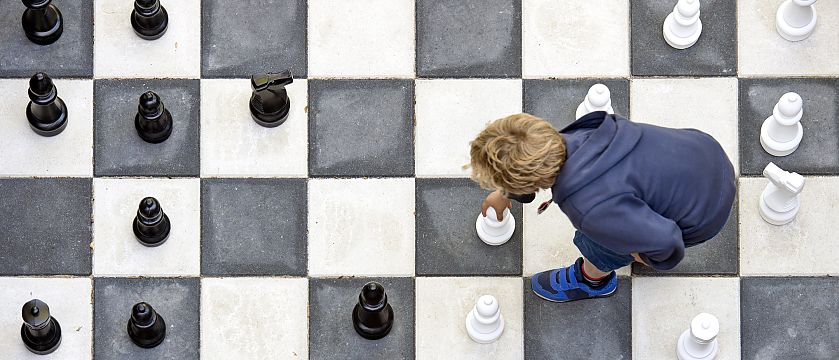 Brand Positioning
The heart of any brand strategy is the brand positioning. It defines what ambitious goal the brand is supposed to achieve.
How does a brand positioning work?
The brand positioning has to satisfy three requirements. It has to be ...
developed credibly out of the brand itself,
attractive for the brand's target groups and provide a benefit.
differentiated from the competition's brand positioning as clearly as possible.
The positioning of a brand is usually used only within the company: as an overarching target image. Its marketing translation – into a claim or a slogan – makes it visible to the public.
It is the job of brand and company management to make sure that the brand positioning succeeds. They must on the one hand make sure that the brand experience is managed consistently at all brand touchpoints. On the other hand they must uncompromisingly align all business activities with the brand positioning. There is no other way to make it succeed.