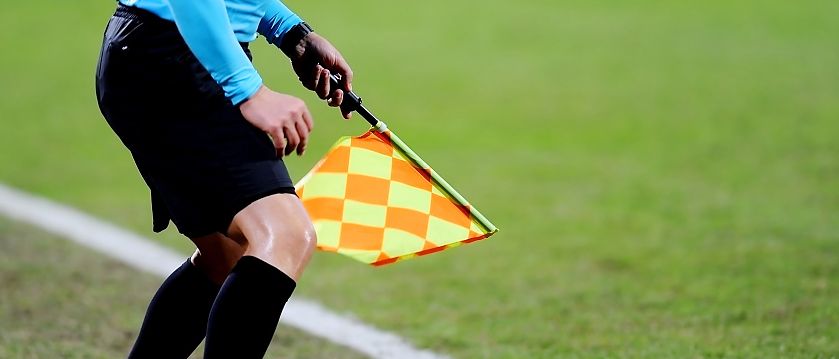 Brand Rules
A strong brand is steered by means of a few, simple brand rules that can be applied in the day-to-day operative business and at all brand touchpoints. Brand rules serve to translate the brand strategy and absolutely have to satisfy six conditions:
1. Universally applicable
2. Clear
3. Formulated as a question
4. One sentence
5. Specific
6. Can be answered with "Yes" or "No"
Every brand has at least 30 to 100 brand touchpoints. For those touchpoints to create a consistent brand experience, all interactions that happen there with relevant target groups must be steered in the same direction. This is the only way the brand can develop the strength it needs to increase its attractiveness in the market and generate profits and increased corporate value.
Because one single negative experience can damage the reputation of an entire brand, brand rules are indispensable for managing the individual brand touchpoints entirely in keeping with the brand. These rules work on the principle of continuity and change: Continuity results when all brand touchpoints are subject to these rules. On the other hand, the brand rules should be reviewed at regular intervals to determine whether they need to be adapted to meet the continuous changes.
The brand rules organize only the "biggest construction sites" to be handled in the implementation of the strategy. Their application should therefore start at the most relevant touchpoints. The relevance of a touchpoint increases with its frequency of contact and influence on brand attractiveness. There is no limit to creativity in the implementation and interpretation of a rule.
Our recommendation:
Book: Value Branding: Vom hochwertigen Produkt zur wertvollen Marke