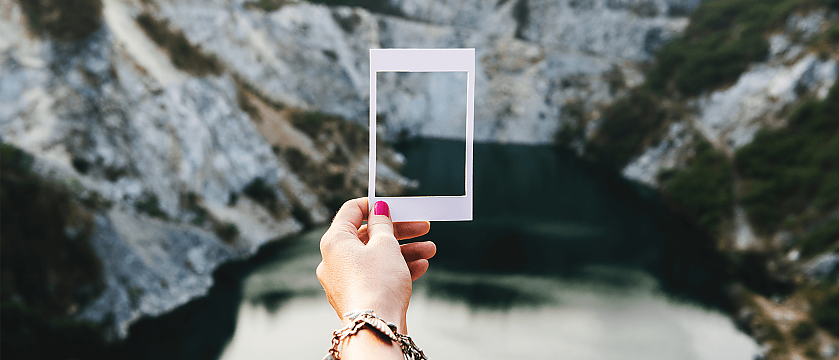 Brand Image and Brand Identity
The term brand image describes the entire external perception – the image – consumers and society have of a brand.
The brand image encompasses all ideas, opinions, associations, and emotions a person can have with regard to a brand or a brand product.
What is the difference between brand image and brand identity?
Part of the image consists of (sometimes downright human) characteristics that are ascribed to a brand. This is why the terms brand identity and brand image are often erroneously used as synonyms of one another.
The essential difference between brand image and brand identity is the perspective:
While the brand image describes the subjective perception from the outside, the brand identity is specifically controlled by the brand owner. The brand identity defines how the brand owner wants the brand to be perceived.
The better the brand identity matches the externally perceived brand image, the better the specific character and differentiation of the brand in the market. This is why it is crucial for a company to form a unique brand identity that perfectly matches the company itself and the brand.
The reason a good brand image is such a strong business booster is often presumed to lie in its high awareness. However, the awareness of a brand at best describes the scope of the achieved brand image, but not its content.
A good brand image is always the result of awareness and attractiveness. A prime example is ratiopharm: In the conservative, homogeneous pharmaceuticals market, the brand stands out because of its broad marketing scheme, which has been consistent for over 2o years and has created a likeable, self-similar image with the public.