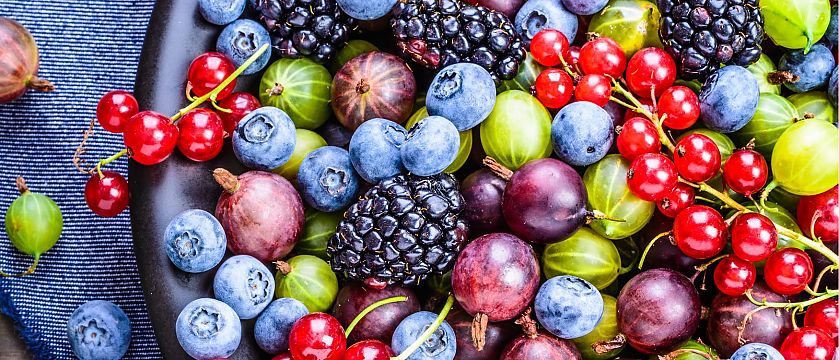 Single Brand Strategy
The two terms one-brand strategy and single-brand strategy are often confused or even used synonymously. But they are different:
Definition one-brand strategy
We talk about a one-brand strategy when a company uses only one brand. This can be – but doesn't necessarily have to be – the corporate brand. One example is innocent Alps GmbH, which concentrates entirely on the brand Innocent and offers a variety of products under that brand.
For a one-brand strategy, brand managers must know the credibility limits of their brand very well to avoid overextending the brand and thereby risking a loss of attractiveness.
A company can thus limit its brand architecture to one brand (one-brand strategy) or offer several brands. We call this a multi-brand strategy.
Definition single-brand strategy
When using a single-brand strategy, a company aims each of its brands exclusively at a particular market segment. Each brand gets its very own "personality", is managed individually and clearly set apart from the company's other brands. In brand lingo these are called mono brands or product brands.
With this strategy, the name of the corporation remains in the background. Examples are the brands Hanuta, Nutella, and Mon Cherie, which are all part of Ferrero. However, the company name is deliberately kept behind the scenes: That way, the company can minimize risks caused for instance by negative press about one of the products. With this brand architecture, Ferrero has managed to take up a lot of space on the store's sweets shelves.