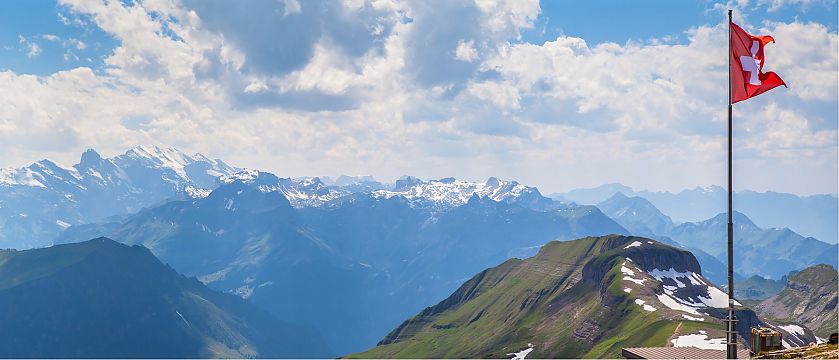 Tourism Brands
The term tourism encompasses the whole of all occurrences and relationships connected with leaving one's center of life and staying at another destination. It is usually used synonymously with terms like "touristry" and "travel".
Tourism brands are not fundamentally different from other brands. Most of the performances provided by tourism enterprises are services. Unlike product brands, brands in the tourism sector therefore have the special features of a service brand. In addition, there is complementarity among individual touristic performances: Generally, touristic demand does is not generated by one isolated performance, but a number of different performances.
The basic product of tourism is travel. No matter whether a tourism brand represents a destination, a carrier, an infrastructure, or an online travel portal, the association with the topic "travel" links them all. The individual features and corresponding strategy, however, can be different in each case. For instance, in the case of the carrier brand Ryan Air, the association with "travel" refers to how cheaply you can fly from point A to point B within Europe, whereas the destination brand Las Vegas stands for "gambling".
Our recommendation:
Book: Destination Branding - von der Geographie zur Bedeutung
Study: The most desirable winter sports destinations in the Alps: Why they are successful