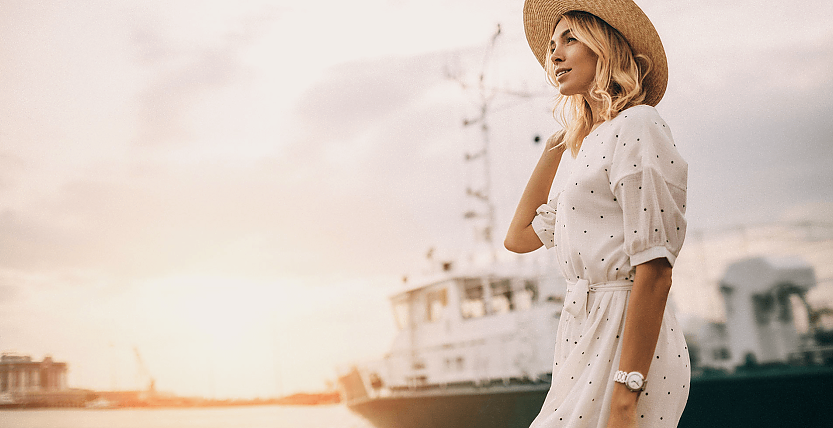 Effects of digitalization on luxury brands and the perception of luxury – an international comparison
Digital Luxury: How the Digital Transformation Shapes Luxury Brands
With our third Luxury & Brands study, the authors Klaus-Dieter Koch and Dr. Judith Meyer have united two of the most exciting topics of our time — digitalization and millennials — and their influence on luxury brands, to find answers to the questions below — for efficient brand management in increasingly turbulent times. To do that, we analyze the status quo of brand management in the three largest global luxury sectors: textiles, watches and jewelry, and automotive. And we illuminate the significance of digitalization for consumers, particularly the generation of millennials of the world's three largest luxury markets DACH, USA, and China:
What does luxury mean to them in this age of digitalization?
How does this impact their luxury consumption?
Are they reticent — or has it already become commonplace to buy a luxury watch on Instagram?
What relationship and closeness do they want to have with luxury brands?
Please contact us if you would like to have a 30-minute phone conversation with one of the study authors. We will get back to you as quickly as possible.
A summary of the most important findings can be found here.