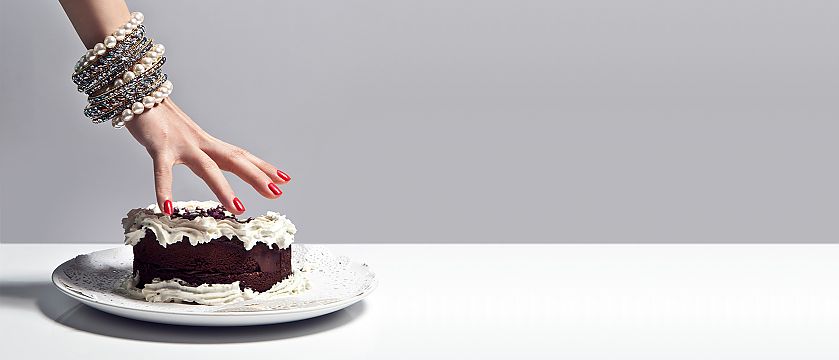 Luxury Brands, Premium Brands
Premium and luxury brands are brand systems characterized by performance leadership in their segment and by an outstanding, product-specific basic and additional benefit.
Premium und luxury brands can assert higher prices for their products and services than brands with similar tangible functions. The feature "high price", however, is a result of the peak performances and excellence which premium and luxury brands deliver consistently and without compromise.
Premium brands like Swarovski, Nespresso, or Mercedes stand out because of their relative performance leadership and product specific basic and additional benefits.
First, the products and services of luxury brands have to produce world records and excellence, over a long period of time and at the highest quality standards. Second, luxury brands have to satisfy the desire for elevated status. A luxury brand cannot compromise – either in terms of its own performance or regarding price. That means that luxury brands need a high degree of discipline, for instance in their sales departments or in their brand positioning and brand development.
Luxury brands have to be exclusive in terms of their price, their availability, and their brand communication. If they get greedy and fail to adhere to this principle, they quickly run the risk of becoming ordinary – and ordinariness is the greatest enemy of any brand.
Hermés has been credibly at the top of the performance pyramid with first-rate peak performances such as the use of the finest leather, superior craftsmanship, and European manufacturing. Hermés is extraordinary, unique, and exclusive: Classics like the Birkin Bag or the Kelly Bag are in high demand despite their stiff prices of €7,000 and up. Even those who are willing to dig deep into their pockets can't be sure to get their hands on one of the bags whenever they want.
Our recommendation:
Study: Luxury brands: The idea of luxury in different countries