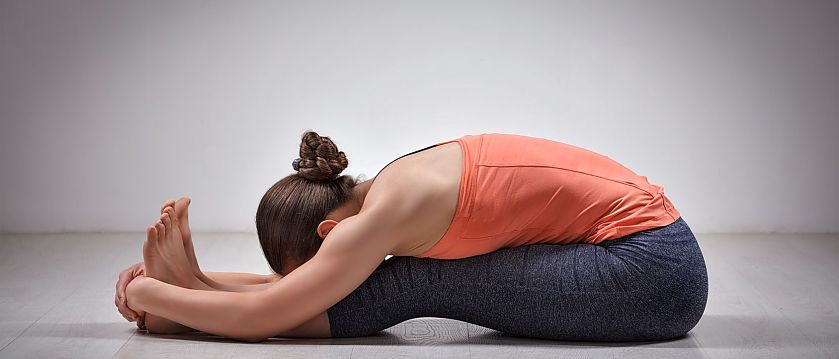 Brand Expansion
Companies have different ways to grow. Regarding brands, they have the option of building a new brand or expanding an existing brand. Because establishing a new brand is often costly, brand expansion is a popular way to take full advantage of a brand's growth potential. In brand expansion, the reputation and credibility of an established brand are used to introduce new product lines or sub-brands and thereby expand the brand.
There are different types of brand expansion:
Change of form (for example Snickers ice cream bar)
Transfer of a component (Nivea body lotion)
Transfer of a benefit element (dirt eraser by Mister Clean)
Transfer of expertise (Red Cross first aid kits)
Accessory products (Harley Davidson apparel)
Use of customer base (Walt Disney Parks)
Transfer of lifestyle (sun glasses by Porsche)
Use of the expertise of a personality (cook books by Jamie Oliver)
Transfer of the lifestyle of a celebrity (Coco Chanel perfume)
Change of competition by changing the brand image (Audi).
To find out the best way of expanding a particular brand, a systematic examination is necessary. The first step analyzes what product categories are suitable for brand expansion, so they can benefit from brand associations and in turn positively impact those associations.
The decision whether and how brand expansion makes sense requires a strategic process that lasts several years. Conceptual overall observations help to assess the quality of individual brand expansion ideas and prevent strategically pointless decisions. Another aspect that should be taken into account in the analysis: Does the new product offer a specific solution for a customer need? Brand expansion is not an end in itself, but serves to build a new sub-category that should sensibly close an existing market gap.
Our recommendation:
Book: Value Branding: Vom hochwertigen Produkt zur wertvollen Marke