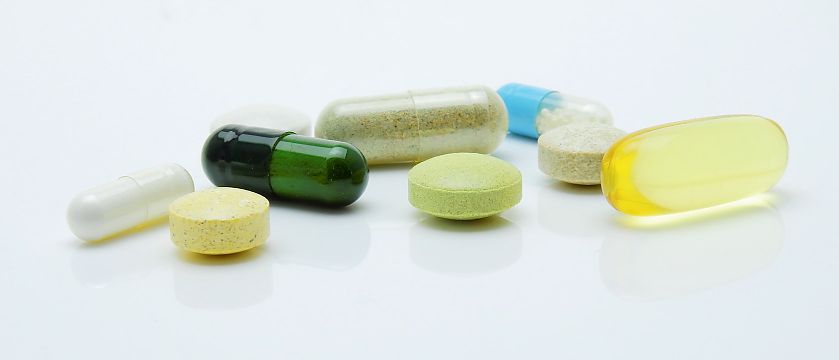 Pharma Brand
The pharmaceuticals industry typically speaks of a brand and a brand strategy when an active ingredient is given a brand name and sold with the aid of marketing. However, that is only one of several ways how a pharmaceuticals company can use a brand.
What kinds of pharma brands are there?
Product brands: The product is the hero. This applies mainly to original drugs that are extremely expensive.
Family brands: All products are joined under a performance name. The classic ratiopharm strategy with brand names like "ratiopharm NasenDuo" is an example of this kind of brand.
Corporate brands: The manufacturers themselves are the source of trust (e.g. Henkel or Bayer). This is important for endorsement and employer branding.
Each strategy is defined in a logically inferred brand architecture.
Since the pharmaceuticals industry is currently suffering from a general lack of trust and a lack of qualified personnel, it is becoming more and more conscious of the corporate brand. A company then uses its brand strategy not just as a marketing strategy but bundles all activities in a brand promise, which is made tangible at all brand touchpoints. One example is Merck with its one-word equity "curiosity".
Because the pharmaceuticals industry is also marked by extreme competitive pressure that makes growth exceedingly difficult to achieve, many corporations try to grow by means of acquisitions. This presents them with two brand strategic challenges:
They have to integrate the acquired pharma brands reasonably in their portfolio and brand architecture.
They have to create stable, value-generating family and performance brands that will withstand the profound changes and preserve the core of their strengths.