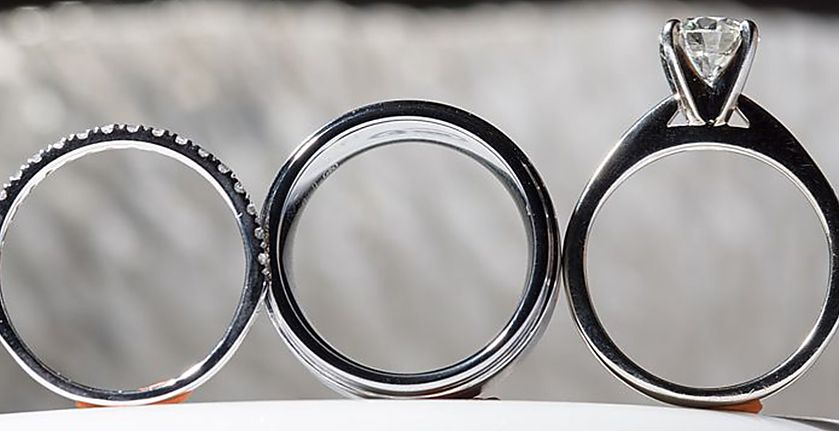 Uptrading
Uptrading is supposed to give a product a higher value – which in turn justifies its higher price. Product manufacturers want to use this effect to emphasize the difference between their brands and store brands, for instance. This development is particularly visible on grocery store shelves.
But companies in other sectors are also trying to lift brands into the premium segment – with new product features from the medium price segments with low margins, for example.
How does uptrading a brand work?
A price increase alone will not do it. Neither will superficial uptrading by means of a new marketing mix. Rather, it has to be supported by corresponding peak performances https://www.brand-trust.de/de/glossar/spitzenleistungen.php and an expanded benefit argumentation. Often, brands even have to adapt the underlying business models and processes to gain higher customer appreciation.
These are the basic uptrading options:
Uptrading of individual products:
with new product performances and innovations
with differentiation, which means: a specific performance offered to different target groups
Uptrading of entire brand systems:
by elevating it to the premium level: for instance turning a mid-range brand into a premium or luxury brand or boosting a no-name brand to a distinctive brand
Uptrading individual products is far less challenging than raising the value of entire brand systems: To do that, consumer habits must be broken and permanently changed. That in turn demands that the emotional customer benefit exceeds that of comparable products.
Our reading recommendation: