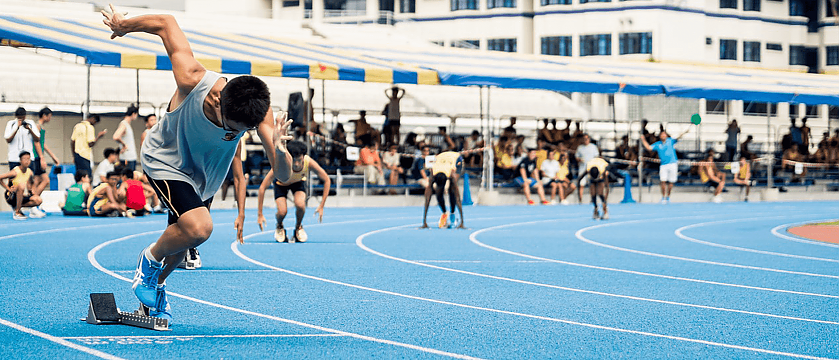 Peak Performances
The peak performances of a company are the foundation of any brand and its brand formation. The brand is the condensed expression of these peak performances.
The first step is to identify the peak performances:
What made the brand successful in the past?
What does the company do best, strongest, fastest, greatest?
These peak performances must be tangible at all brand touchpoints.
Strong brands know what performances they can deliver consistently. They concentrate on those, express them, and thereby stir desirability. Everything they do is geared toward this one thing.
In short: They do what they do better than anyone else - consistently.
Only when a company delivers (peak) performances permanently in consistently high quality can these performances settle into brand values.
Example Faber-Castell: The peak performance of Faber-Castell emerged from the company's history and is called "wood pencils of premium quality". Founded in 1761, Faber Castell is now the oldest and worldwide largest company specialized in wood-mantle pencils and color pencils. Now in its 8th generation, Faber still produces color pencils, drawing pencils, and writing pencils in excellent quality, and does so sustainably and fairly.
Example Volvo: The peak performances of Volvo are based on the guiding principle of safety. This one idea defines everything the auto maker does. Even back in 1927, Volvo founders Assar Gabrielsson and Gustaf Larson made it their central dictum.