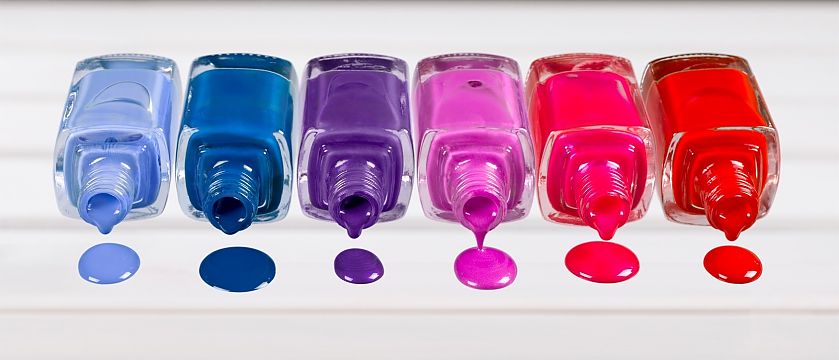 Brand Style Elements
All in all, there are twelve distinct categories where brand style elements can be found. The visual brand style elements include color, form, image, symbol, personality, architecture and font. Non-visual brand style elements are rhythm, rituals, the senses (sound, taste, smell, feel) and the nomenclature.
Attractive and expressive brand style elements should fulfil the following criteria:
Unambiguousness: Every brand has its own patterns. They should clearly differ from those of other brands. In the alcoholic beverage segment, for example, a green ship is clearly associated with the brand Becks.
Self-similarity: The brand patterns have to evolve on the principle of self-similarity. This is a basic prerequisite for guaranteeing consistency and recognition. Logos can be adapted over time, but always with respect for the past. An excellent example of this is Nivea
Assertiveness: The denser the style of a brand, the more powerful its impact. The brand Sixt achieves clear and immediate recognition even in airports overcrowded with advertising.
See also brand stylistics