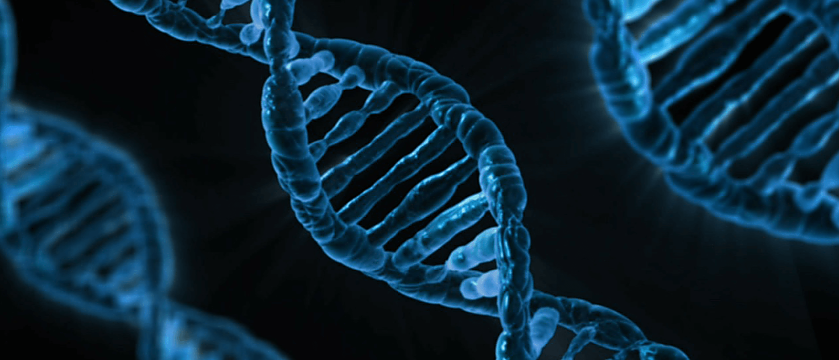 Brand DNA
Much like the DNA of living things – which contains all the hereditary information that make each creature unique – brand DNA condenses all peak performances that made a brand successful over the course of years.
This sum of values is considered the brand DNA that forms the brand core. The specific brand characteristics – just like the genetic material of a living creature – must be unique and clearly defined. They have condensed into a core over many years and are no longer questioned.
What is the purpose of brand DNA?
Brand DNA defines the credibility limits of a brand. Together with the brand stylistics, it defines the brand's personality and creates a clear identity, which is essential especially for employees and brand ambassadors.
To manage a brand successfully, it is crucial that its DNA is recognizable and tangible at all brand touchpoints.