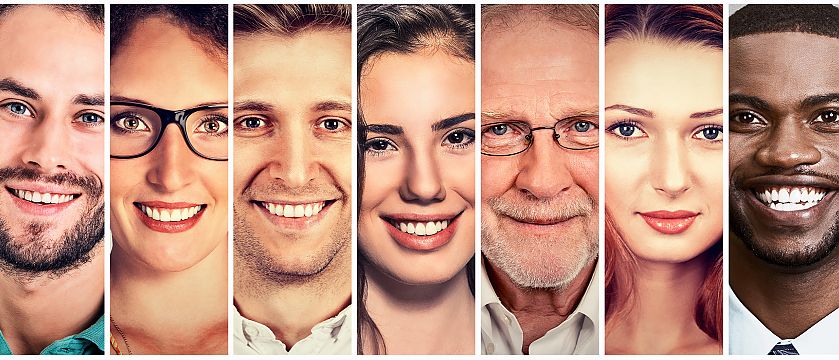 Personas
A persona – also called "buyer persona" – is a highly precise customer profile: It integrates the behaviors, preferences, wishes, fears, needs, and desires of a person. This detailed and emotional description allows companies to better understand their customers.
Typical target group descriptions are just subsets of the overall market. Their only common features are demographical, geographical, and psychological traits – and that is not meaningful enough for brand management.
Ozzy Osbourne and Prince Charles, for instance, have the same gender, and were born in the same year. Both grew up in Great Britain, are married, and like to vacation in the Alps. But as consumers, the two have nothing in common: They have different interests, different desires and behaviors. If a brand concentrated purely on the demographical and geographical properties of this target group, its brand strategy would most likely be doomed to failure.
Strong brands therefore need personas for orientation, so they can address the right people with the right brand messages at the right time. This is how content becomes relevant and attention increases. The brand communication improves because a company is in a better position to act from the customer's perspective.
Personas are also the basis and foundation of the customer journey. One customer journey is generated for each persona in order to understand what the customer does when and for what reason. It makes sense to create several personas in order to generate the appropriate content for each. For instance, a financial services provider might generate a corporate client persona, a private client persona, and a private banking persona.
It is essential to give each persona a name, add a fitting picture, and define a typical statement for that persona. This makes the personas more tangible, more personal, and it is easier to identify them. The company can always ask: "What would Betty think of this? Or Frank?"