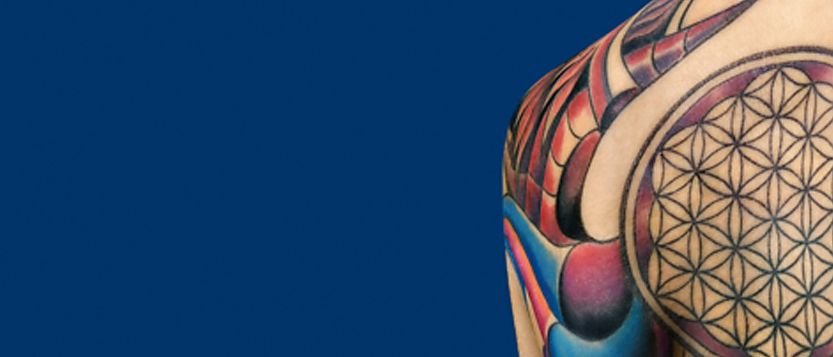 Employer Branding: Using the brand to discover the right talent
1. Dezember 2011 ▪ Reading time: approx. 1:30 min.
Employer branding has to transport real performance, values, and uniqueness. By contrast, advertising campaigns, social media, and pure image communication do not lead to any strong positioning as an employer. That is, in a nutshell, the essential result of our study on strategic employer branding "Talente finden, die zur Marke passen" (Finding talent that fits the brand).
On our behalf, the market researcher puls Marktforschung interviewed 1,510 employees and 150 personnel managers in Germany and Austria. The study participants were asked about values, motivation, and attitudes that are important to them during the application process. This way, we were able to determine the most important drivers for strategic employer branding. The study also provides insights into the value-fit between employer and employee.
Some of the insights from our employer branding study:
Weak profile: Employers display a high degree of interchangeability in their brand values.
Nobody is at an advantage: B2B and B2C companies have the same starting position in the talent market.
Awareness doesn't count: How well-known a company is does not represent a decision factor for applicants.
The social web is overestimated: Employers and applicants see it as an entertaining, communicative information platform, but less as a support tool for the application process.
Employers gravely overestimate their own performances: Does the company fulfill the needs of applicants and employees? In 29 of 30 criteria (!), employees rate the degree of fulfilment lower than their employers do, for instance in terms of individual responsibility and flexible work hours.
The study results also illustrate what damage a large discrepancy between claim and reality can do: Very soon after arriving, freshly hired employees put the company to a merciless test. They check to see whether the values and performances communicated to them in advance correspond to the reality within the company. If the essential criteria are not fulfilled – or if an employee discerns in the course of his work relationship that there are gaps between communicated image and actual situation – the consequences can be dire:
weak identification with the employer
low level of loyalty
high willingness to change employers
negative recommendation rate.
76 percent of employees who discern such a discrepancy are active critics of their employers. They multiply their negative experiences among their families, friends, and acquaintances, and thus become a serious threat to the company's reputation.
That is why, in employer branding, the motto must be: Honesty is the best policy. The aim should be to honestly and authentically emphasize what demonstrably sets the employer apart from other companies.
Your contact:
Klaus-Dieter Koch
Managing Partner Brand Trust GmbH
E-Mail: klaus-dieter.koch@brand-trust.de
---
Order of the study
You can order the 36-page study "Talente finden, die zur Marke passen" against invoice at a price of 150.00 Euro (plus VAT and postage). Please fill out the order form.