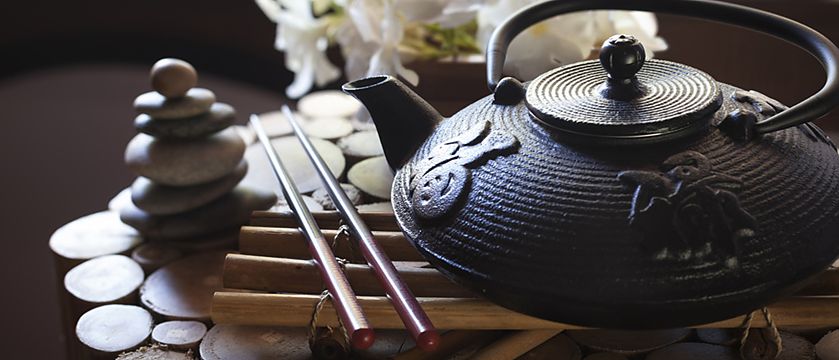 Brand Rituals
Brand rituals are behaviors, habits, or ceremonies that are associated with a brand. They have enormous impact on brand loyalty. They are invaluable for brands because they can increase brand attractiveness.
Rituals offer consumers the chance to interact with a brand. Because people want more than just consumption – they appreciate rituals, as these give them a sense of belonging and significance. Rituals are a welcome break from the humdrum of everyday life, and they charge activities with emotion. Most of all, they reduce complexity in our complex world: They give orientation and provide calmness and serenity.
The greatest brand power is generated when the activity, duration and benefit of a ritual remain unchanged, and the ritual is reliably repeated over and over. Strong brands therefore make sure that their brand ritual remains inviolable.
The US brand Oreo knows this better than any other. It was probably more of a coincidence than strategy that created the ritual "Twist, lick, dunk" – and this is what gave the otherwise rather ordinary cookie a special value. The same goes for Corona: the only beer that has to be enjoyed with a slice of lemon – anything else would be a style break.
Kit Kat is always broken into two halves and enjoyed on a break; no family breakfast would be complete without Nutella, and 10 for Two Nestlé ice cream bites are shared by two people at the cinema.
From a brand consultant's viewpoint, it is unwise to simply give up a brand ritual: If one of the core elements is violated, the brand will suffer.