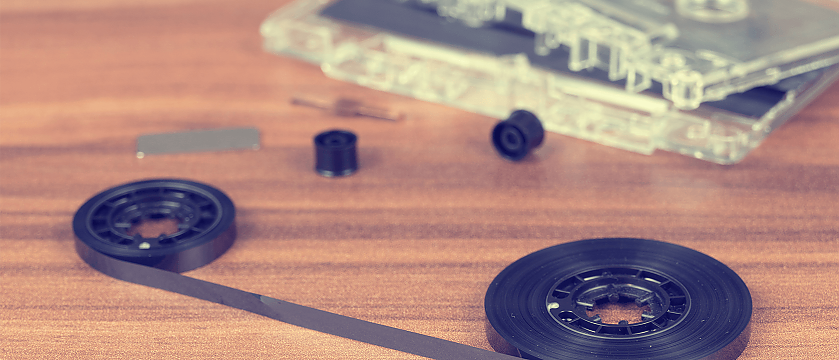 Brand Relaunch
The term brand relaunch describes the restart or repositioning of a brand. Its purpose is the brand's strategic re-alignment.
A relaunch serves to charge a brand with fresh energy by means of a revised brand strategy. The brand is positioned in the market with more focus and addresses a more specific target group. The relaunch is based on the peak performances of the company and a sustainable positioning.
A brand relaunch is necessary particularly when brand attractiveness is declining consistently. This can have serious consequences such as slumping sales figures and shrinking competitiveness.
What is important for a brand relaunch?
A brand relaunch helps to extend the life cycle of a brand. However, it offers not only opportunities but risks as well. Their effects must be considered. This is why it is enormously important from a brand strategic viewpoint that the brand core and with it the unmistakable identity of a brand takes a central role during the entire relaunch process. A strategically developed positioning is also essential; it has to be credible, attractive, superior, and therefore sustainable.
One of the most famous brand success stories is that of Jägermeister. It was known as a traditional brand that was preferred in downhome circles, because Jägermeister kept losing attractiveness, because the brand was not evolving. It was about to become obsolete. After a rejuvenating relaunch, the brand was successfully positioned with younger consumer groups and became established as a cult beverage in the event scene.