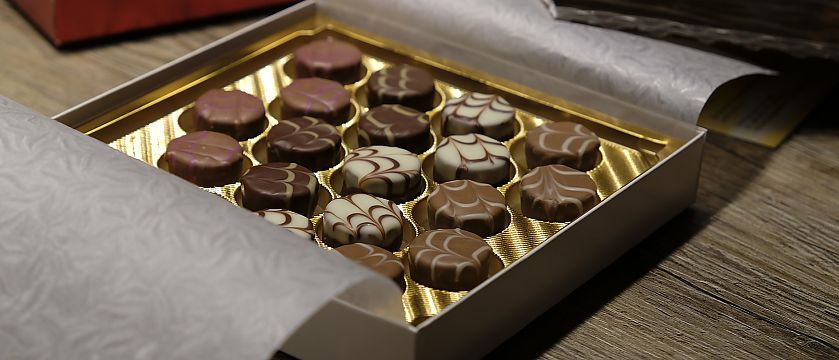 Brand Portfolio
Companies collect the entirety of their brands in a brand portfolio – be they B2B brands or B2C brands, their own developments or acquired brands, with homogeneous or heterogeneous products. Companies with comprehensive product portfolios are for instance BASF, Unilever, Procter & Gamble and Bosch.
Why does a brand portfolio make sense?
Companies who have built a brand portfolio have several advantages: They can use the synergies that grow between the brands. Also, they can better recognize and take advantage of the potential of the individual brands.
The brand portfolio gives companies an overview of their brands and their interactions – but only if it is not an unstructured hodgepodge. To prevent this, companies use a brand architecture: It creates structure, organizes the arrangement and interplay, the hierarchy and the roles of the brands within the portfolio. This simplifies management and leads to substantial cost savings in communication.
One option for structuring a comprehensive portfolio is the multi-brand strategy. This may be suitable when two or more brands are marketed in the same product segment. The organization of single and family brands under an umbrella brand may be suitable when dealing with a broad range of performances or when the brand positionings fit together well.