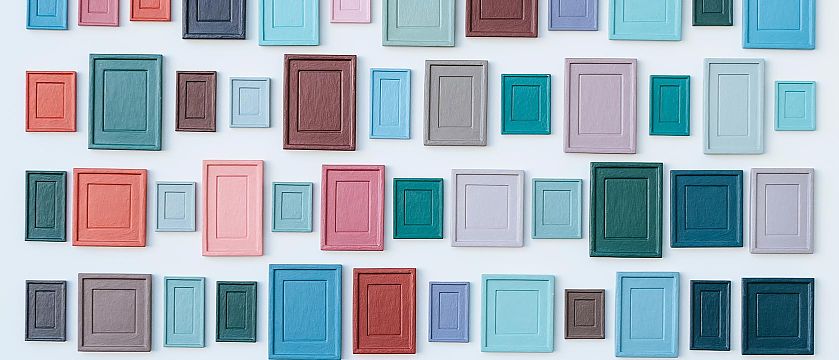 Brand Limit
Brand limits define the content-related, thematic and ethical framework within which a brand functions. It should not overstep this boundary to prevent its credibility from being jeopardized.
Why do brands need limits?
"Stick to what you know" – brand experts like to use this phrase when they talk about brand limits. Why? Because strong brands know what performances they can deliver. But they also know what they cannot do or don't want to do.
Brand limits are really past peak performances. They are essential for a brand, because once it oversteps its limits, it risks its credibility. Customers can no longer identify with the brand and begin to turn away from it.
When a brand sticks to its limits, it develops and individual personality. It clearly expresses what it can and cannot do, has hard lines and edges. That is precisely what makes a brand look honest and credible in the eyes of its customers.
Digitalization shifts brand limits
Digitalization may make it necessary to shift brand limits, because the company changes and adapts to new circumstances. However, this process does not happen over night: It is an evolution that does not follow short-term trends but ultimately results in fundamental, long-term changes to the business model.
In brand management, we connect brand limits with the brand core and the brand core values it contains. These describe the entrepreneurial peak performance of a brand and are therefore essential for developing appropriate brand limits.