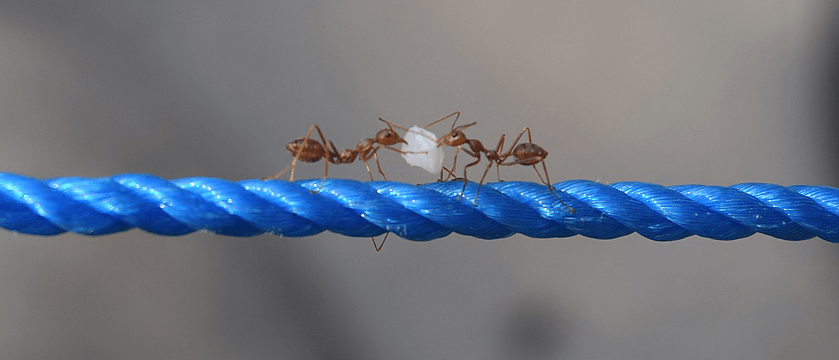 Brand Implementation
We talk about brand implementation when a brand strategy is put into practice. The best brand strategy can have no effect if it only exists on paper.
The big question is how to bring the brand strategy to life. So let's clarify one thing from the start: Brand implementation is no little six-month project that is completed with a check-mark on the to-do list. Rather, it is an ongoing, continuous process that puts a company's ability to change to a hard test.
One large mistake is the erroneous idea that you just need to integrate the positioning and the one-word equity into the communication. Principally, implementation of a brand strategy happens at two levels: the external and the internal.
How does internal brand implementation succeed?
To ensure that the implementation is a success, the strategy must become tangible internally – meaning directly in the company. Employees must be able to embody and live the strategy. Many companies use brand ambassadors to make that happen. These are employees who are trained to carry the strategy into the company to assist with the brand implementation. Other approaches are management training and establishing a brand steering committee.
Based on the strategy, a company can develop so-called beacon projects, which exemplify and illustrate the big project internally and externally. Such beacon projects can arise, for instance, from the question of what the strategy means in concrete terms for individual areas of the company – from purchasing to HR to controlling.
How does external brand implementation succeed?
Externally as well, it must be made clear what the brand stands for. It is not enough to run new campaigns. Rather, the brand must shape every single touchpoint. This part of the brand implementation is the job of brand touchpoint management, which is often driven by the brand ambassadors.
In general, a company should, once it has developed a brand strategy, ask this question about every new measure (both internal and external): Does this measure support the brand? This makes it clear: There is no end of a brand implementation. It is an ongoing process that has to be developed continuously.