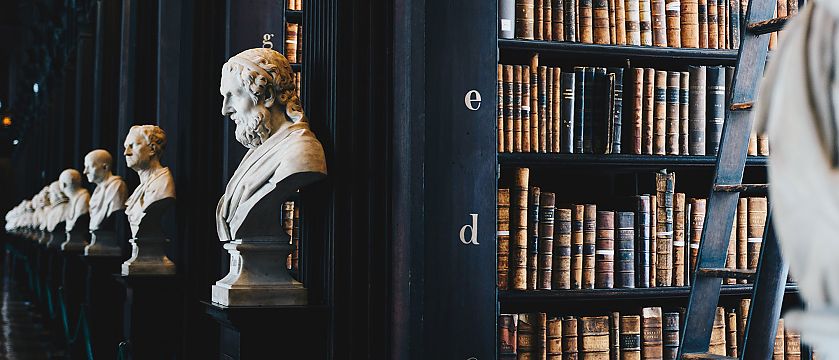 Brand History
The brand history, also called "brand heritage", is the sum of all events and previous peak performances of a brand.
Why is brand history so important?
In globalisation, people are looking for stability and orientation - and consequently for brands that offer them this. Brand history plays a key role in this. Because the origin and core values of a brand are anchored in its history - and both serve as an orientation and identity aid for consumers. Why? Because they look for brands that correspond to their personal set of values and help to underline their personality. Brands that fulfil this are experienced as credible and authentic because they provide suitable help.
Authenticity and credibility are the cornerstones of trust - and trust in turn promotes lasting customer loyalty. This means: with history, brand management can succeed in building important bridges to customers and linking the brand's past with modern associations.
An example of a strong brand history is the Nivea brand, which founded modern skin care over 100 years ago. To this day, Nivea keeps its performance promises, which is why customers trust this brand. Nivea therefore remains true to its history and continues to develop the brand and its top performance in its spirit.
For brands that are based on a strong brand history, the following applies: honour the old and embrace the new - but always remain true to yourself.