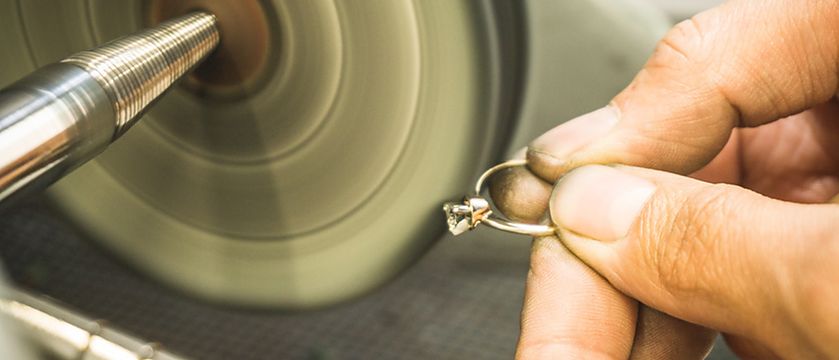 Brand Excellence
Brand excellence refers to the best possible added value of a brand as a business asset. It is achieved through successful strategic Brand management.
A company should always consider its entire value chain for its development. Its foundations are its self-concept and its set of values.
An excellent brand has four basic properties:
It is rooted in the values of the company, has a unique Positioning. It is marked by clarity and presence.
It bundles the company's peak performances and clearly communicates them to the outside.
It is communicated in the form of a memorable story that triggers emotional responses.
It grows from the inside out. It is lived through controlled interaction between provider and consumer along the entire value chain.