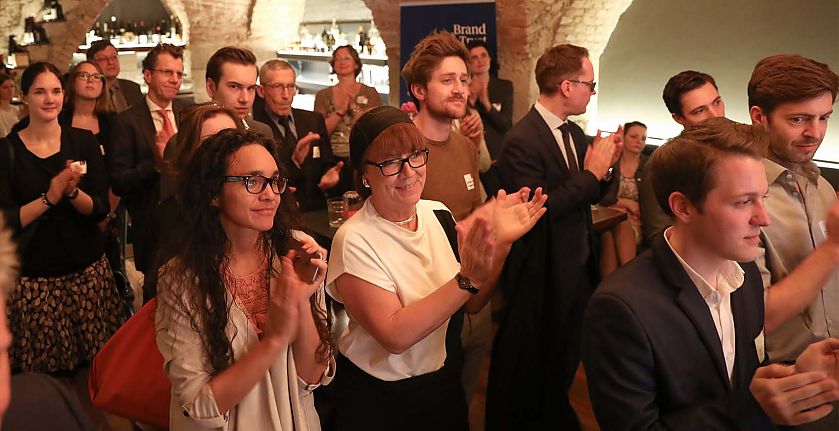 Brand Community
The term brand community describes a fan community centered around a brand. It develops when people feel a strong connection with a brand or other brand users.
How is a brand community structured?
The brand forms the core of this community, it is the basis of the relationships that develop there. Apart from mere interest, the community members are often deeply knowledgeable about the brand.
Typical characteristics of a brand community are:
• Shared rituals, symbols, and traditions
• Moral responsibility for other members
• Repeated telling of personal brand experiences
A brand community is not limited to any geographic location. It can be physical or virtual (or a combination of both). The intensity of the connection can also vary: It can range from simple, indirect exchanges to regular, organized meetings. These interactions are the drivers of a brand community, they determine its strength and significance.
Importance for brand management
In the context of brand management, communities are considered a success factor that is becoming increasingly important. The brand loyalty that is cultivated in brand communities, as well as the exchanges that can amount to (free) advertising, have a positive effect on a company's success. Brand companies can get actively involved in shaping their brand communities, for instance by providing exciting incentives or relevant content.
The aim of brand management is to gain community members to increase brand acceptance and long-term customer loyalty.
Examples of brand communities:
• Apple
• Harley-Davidson
• Lego
• Db
Do you have any questions or suggestions regarding this article? Then we look forward to receiving your e-mail.